The bi-annual Tall Ships Festival is taking place in Gloucester this weekend.
Around 100,000 people are expected to visit the docks over the next few days.
Here's some photos from the first day of the event: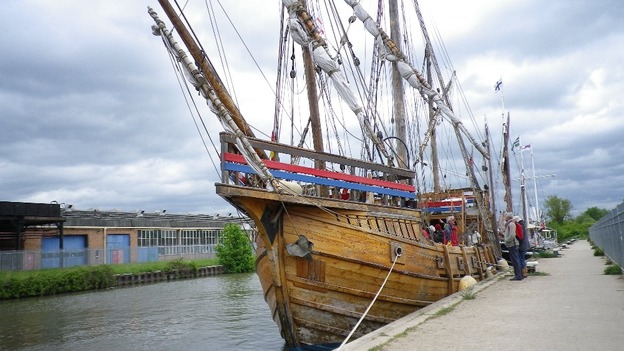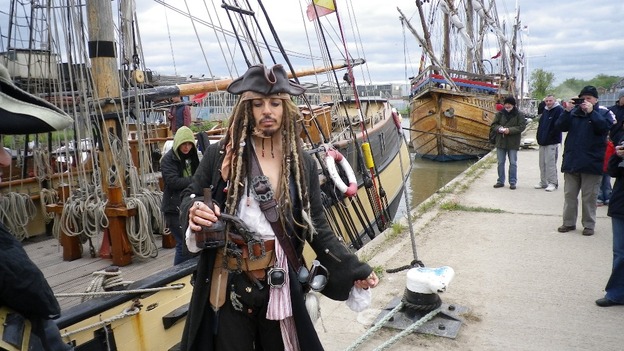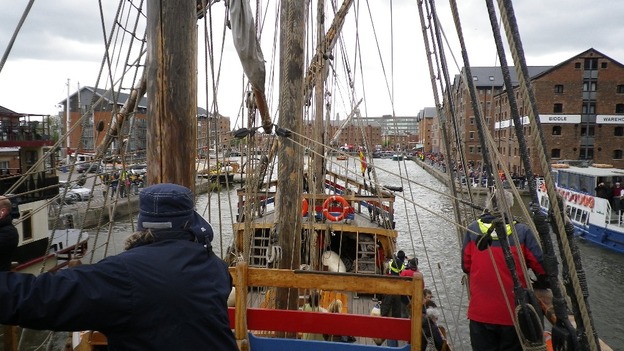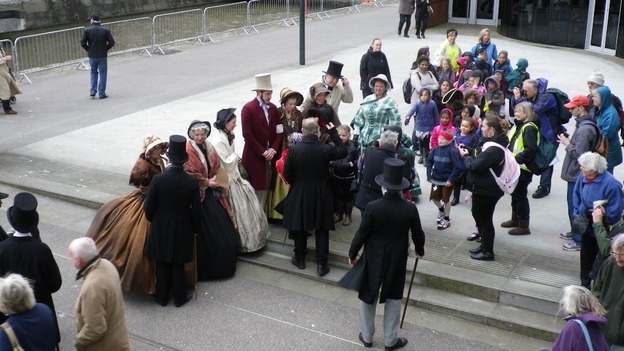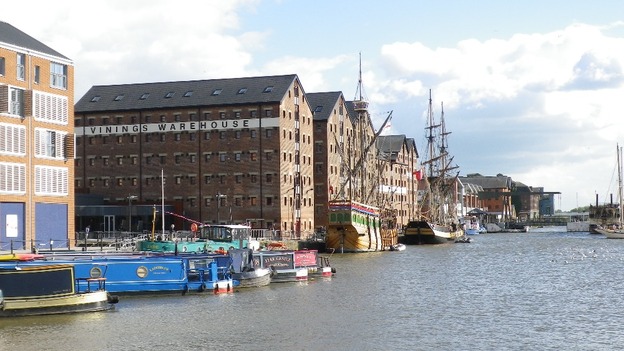 If you're heading to the festival over the weekend, we'd like to see your photographs.
Email them to: westcountry@itv.com