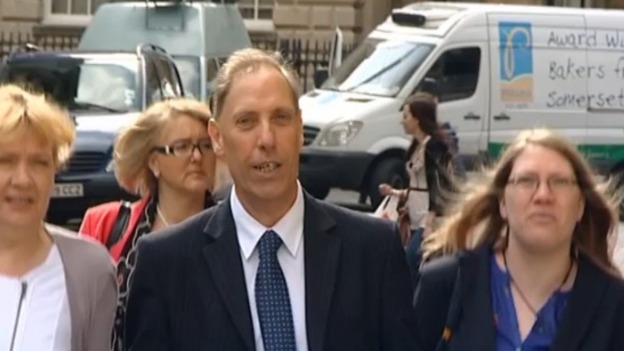 A primary school teacher who molested seven girls has been sentenced to 10 and a half years in jail.
John Alway sexually abused girls as young as nine over a seven-year period whilst working as a supply teacher at four schools.
Judge Michael Longman said Alway held a position of trust: "You repeatedly and persistently behaved in a flagrant breach of that trust by behaving indecently towards young girls who were at the time entrusted to your care.
"You did so in the course of your short teaching career, not only taking opportunities to touch girls inappropriately when the occasion arose but also creating opportunities to touch them inappropriately for your own sexual pleasure."