Postal strike dates confirmed
Postal workers in Somerset have agreed a date to take further strike action. 122 post men and women met in Bridgwater today. They'll strike for three consecutive Saturdays starting on June 29th.
West Country (W)
It is disappointing that our colleagues have voted in favour of industrial action, however we remain hopeful that the issues can be resolved locally.

Royal Mail is fully committed to the process of trying to resolve concerns of postal workers based in Bridgwater by continuing to follow the national jointly agreed framework with the Communication Workers Union (CWU).
– Royal Mail spokesperson
We have made significant progress in recent months, thanks to the efforts of our colleagues and have worked hard to engage the CWU locally.

We urge the CWU not to call our people out on strike action which can only hurt our customers and damage our drive to build a strong and sustainable future for Royal Mail.
– Royal Mail spokesperson
Advertisement
A 16-year-old boy from Coleford has been arrested on suspicion of assault and attempted rape. The incident happened in Gloucester Park at around 11pm yesterday.
A young woman was struck on the head during the attack and sexually assaulted. An immediate search of the area was carried out by response officers and the arrest was made shortly before 11.30pm.
The victim has received treatment for her head injuries and is currently being supported by specially trained sexual assault officers.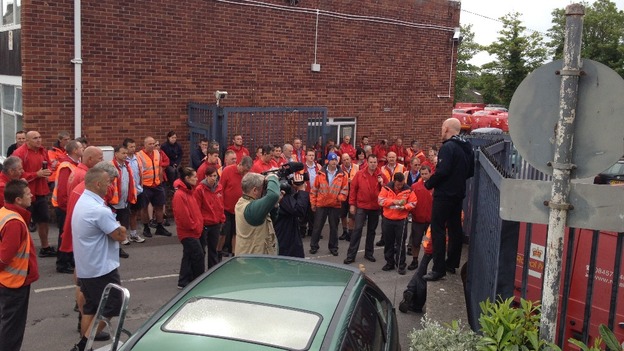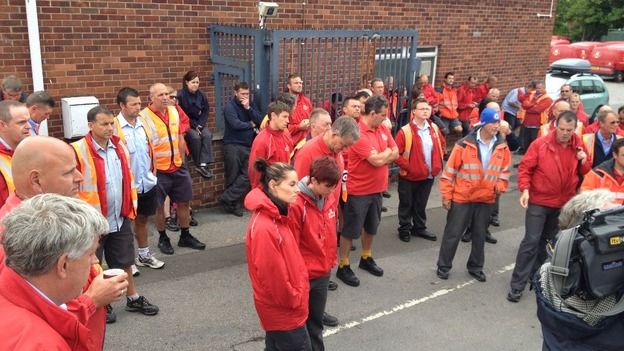 Postal workers in Bridgwater have voted to go on strike over conditions. The 122 postmen and women say they'll strike for three consecutive Saturdays starting on June 29th.
Advertisement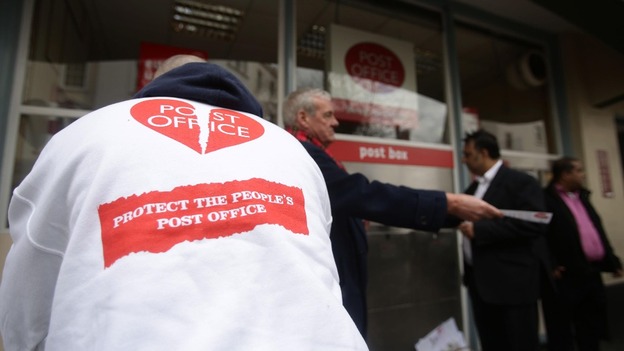 Postal workers in Somerset are to agree dates to take strike action later.
They'll be discussed at a mass meeting being held at the Bridgwater Royal Mail depot this morning. It's after a dispute over bullying and staffing levels. 80 per cent of workers at the depot have voted to take action in a ballot.
Back to top