Car-free Sundays
'Make Sundays Special' is a new scheme proposed by Bristol city's major George Ferguson. It sees some roads in Bristol car-free for one Sunday a month per month.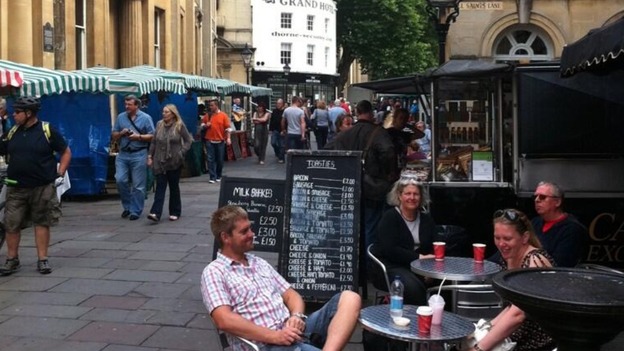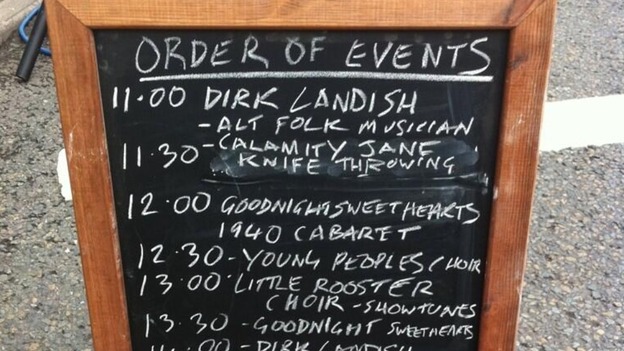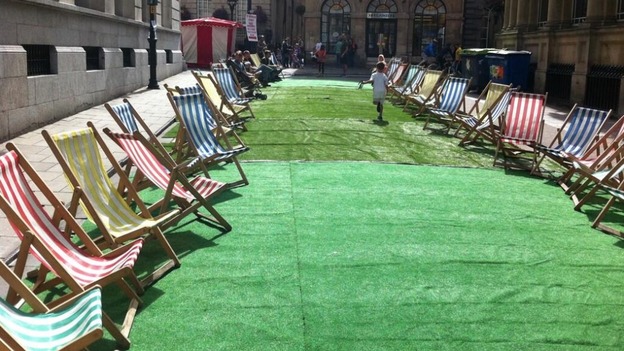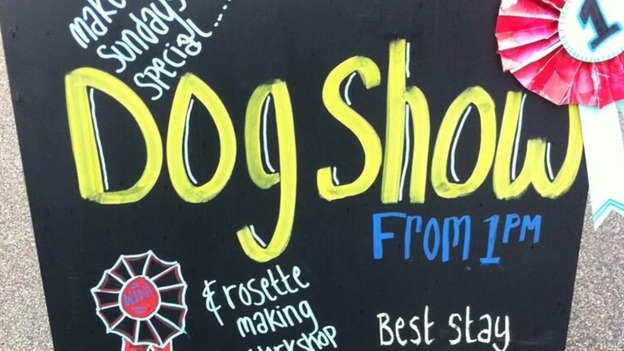 There's something for everyone at today's #MakeSundaysSpecial from the street chalk-drawing for little kids, to outdoor bars for adults
Advertisement
Today's #MakesSundaysSpecial includes hula hoop displays, buskers, jugglers, Big Act Children's Choir ......
The second Make Sundays Special kicks off at 11am. There's events on Baldwin Street, King Street, St Stephen's Street and Castle Park.
Advertisement
Events take place from 11am to 4pm and roads will be closed from 9am until 6pm.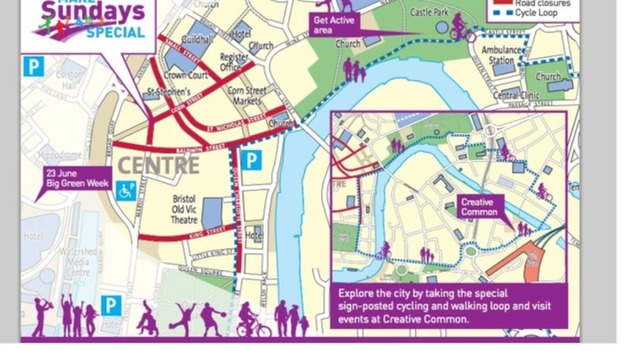 Buskers, jugglers, street dance, choirs.. soak up the atmosphere in the sun @ Make Sundays Special 21/7, 11-4pm http://t.co/VGxALqRqs0
Even before the barriers had come down after the first of Bristol's Car Free Sundays, local pressure group Living Heart for Bristol were calling for the closures to become permanent, 7 days a week. Spokesman Steve Melia told us why.
Load more updates
Back to top