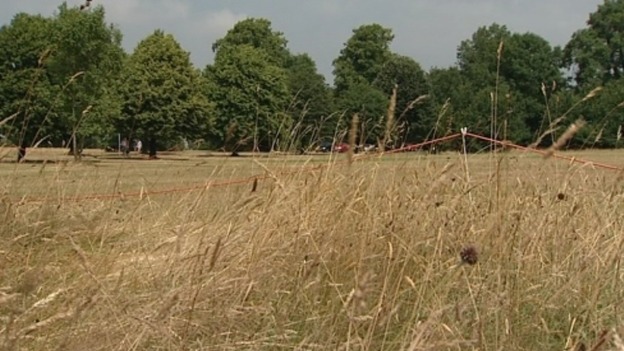 Bristol Zoo has been given permission to continue using part of Clifton Downs as an overspill car park.
City planners agreed this afternoon that the space could be used on 60 days of the year after a previous permit lapsed.
But this could be reduced to 45 days within the next three years.
Local community groups had opposed the application.