Bristol serial sex attacker jailed
A man has been jailed for 7.5 years for a series of sex attacks in Bristol.
Advertisement
The CPS worked closely with Avon and Somerset police to piece together the jigsaw of evidence which proved Nigel Turner was guilty of these offences.

We painstakingly examined each strand of evidence in order to link it to Turner and ultimately the weight of evidence against him was such that he had no option but to plead guilty, an outcome I hope has offered a degree of comfort to his victims.
Where there is sufficient evidence and it is in the public interest to do so the CPS will always seek to prosecute, no matter how long ago the offences took place.

Crimes of this nature should not go unreported and unpunished.

Nigel Turner represented a significant threat to the public and it is vital that others like him are likewise brought to justice."
– Crown Advocate James Ward, Crown Prosecution Service.
Their support has been amazing and I'm so pleased they know [Nigel] Turner has been caught and he cannot go on to do this again".
– Detective Constable Alice St Johnston, lead investigator, Avon and Somerset Police.
This particular series of sexual assaults left residents living in fear of Nigel Turner.

He preyed on lone women for his own sexual gratification.

He is a predator and I have no doubt if he was not caught he would have gone on to commit a more serious crime.

The sentence handed to Turner reflects the serious nature of his crimes and I hope it sends out a clear message to all that we will bring offenders of sexual assault to justice."
– Detective Inspector Mike Buck, Avon and Somerset Police.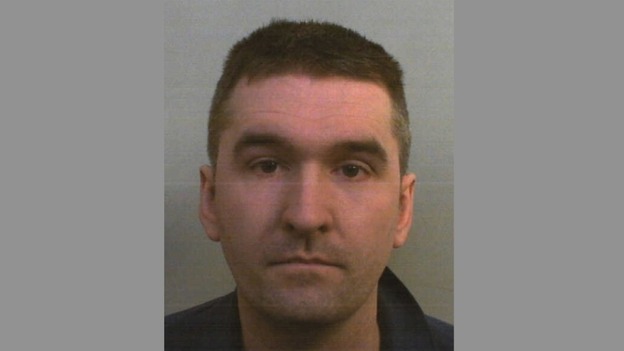 A man has been jailed for 7.5 years for a series of sex attacks in Bristol.
33 year old Nigel Turner from Bryants Hill in the city had earlier admitted targeting three young women in St George in 2012.
He also pleaded guilty to three counts of voyeurism and theft of underwear.
In the third of the attacks in November 2012 he ran off but returned to comfort his victim and walked her home.
On release he will spend an additional 2.5 years on an extended license.
Advertisement
Back to top