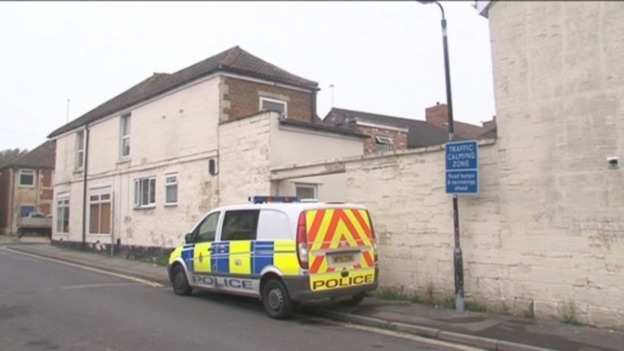 Police in Wiltshire are continuing investigations this morning following the evacuation of a number of homes in Trowbridge last night. Officers were called to a fire on Bond Street after concerns were raised over material found in the property.
A bomb disposal experts were brought in and residents were allowed to return to their homes around 9pm. A 27 year old man has been arrested.
Detective Inspector Mark Power said today "I'd like to thank the local residents and members of the public for their co-operation and patience during the evacuation and initial enquires yesterday evening.
"People may notice a small on-going police presence in the area today as our enquiries continue. "If anyone does have any concerns there will be members of the local Neighbourhood Policing Team in the area throughout the day that they can approach. Alternatively they can contact police on 101."