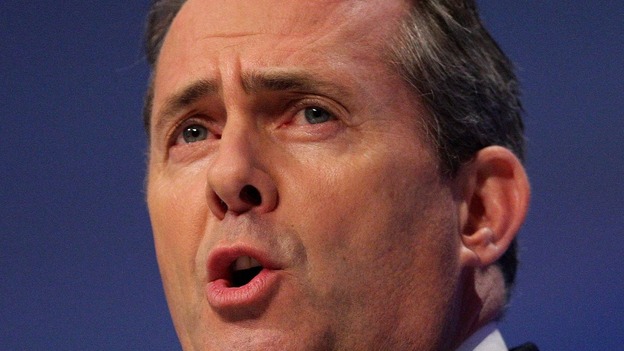 In response to the row over his 3p expense claim, a spokesperson for Dr Liam Fox said:
The IPSA guidance states that: MPs may claim for Travel and Subsistence Expenditure for journeys which are necessary for the performance of their parliamentary functions¹. In this case the claim relates to category C: 'travel within the constituency or within 20 miles of the constituency boundary.
Dr Fox provides the exact distance, in miles, travelled to and from each of his constituency engagements based on the post code, as IPSA requires.
Where Dr Fox has a full day of constituency engagements back to back, the mileage is worked out methodically from one location to the next, with intention of ensuring full transparency.
Dr Fox usually submits his mileage claims on a two-monthly basis whereby IPSA determines the value per mile and thus the cumulative value of the claim.
Individual claims are not made in the way suggested by the newspaper stories which clearly intend to mislead. Overall, Dr Fox's travel spend is one of the lowest, 421st on the list of MP's.