Bridgwater Carnival 2013
Bridgwater has becomes the Carnival capital of the UK again. 50 floats took part in the parade through the town
Organisers of the Bridgwater Carnival say this year's event raised £21,000 for charity.
It wasn't the biggest carnival the town has ever seen, but even so, 100,000 people lined the streets to see it.
Mark Thomas reports.
Bridgwater Carnival raised £21,000 for charity this year. This was slightly down on 2012, when £24,565 was raised. Approximately 100,000 people watched this year's event.
Advertisement
Bridgwater carnival organiser Dave Stoke says carnival groups are already looking to 2014.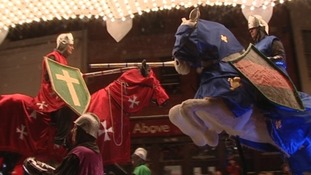 West Country (W)
Crowds in Bridgwater are already finding their places for the best view of tonight's carnival. It's the biggest event of its kind in the UK and more than 50 carts- or floats- will wind their way through the town.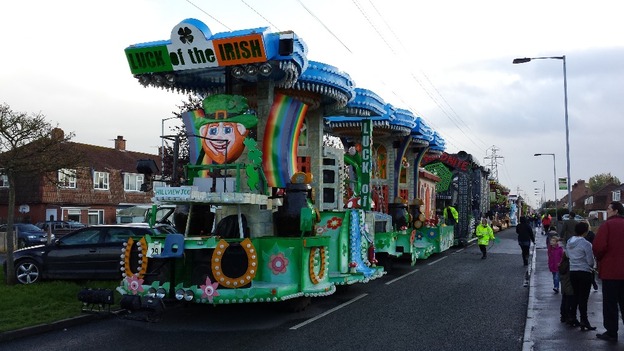 Advertisement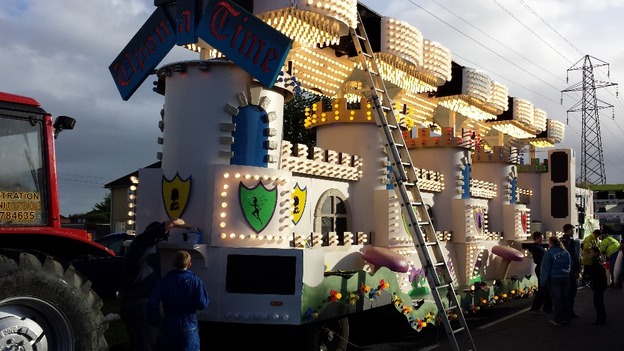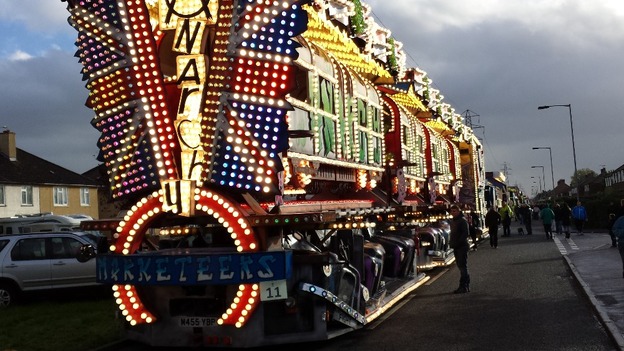 The Bridgwater Carnival takes place tomorrow and it will see 50 floats winding their way through the town.
David Woodland has been finding out what people can expect.
Back to top