National
Mark Harper, who has resigned as Immigration Minister after discovering that his cleaner was in the UK illegally, said that he felt compelled to resign even though he had "complied with the law at all times".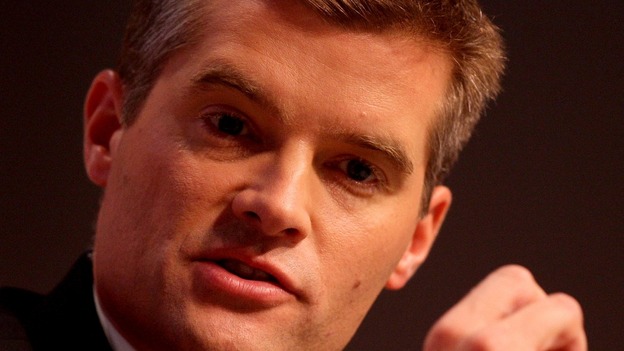 In his resignation letter to Prime Minister David Cameron, the Conservative MP said: "As Immigration Minister, who is taking legislation through Parliament which will toughen up our immigration laws, I should hold myself to a higher standard than expected of others."
He added: "I have always believed that politics is a team game, not an individual sport.
"Under the circumstances, I have therefore decided that the right course is for me to return to the backbenches. I am sorry for any embarrassment caused."
Mr Harper said he would continue to support the Conservative party and the government "in whatever way I can".