Parents of murdered Gloucester hairdresser speak of their loss
Hollie Gazzard's parents have spoken to the media of their devastation following the hairdresser's murder in Gloucester a fortnight ago.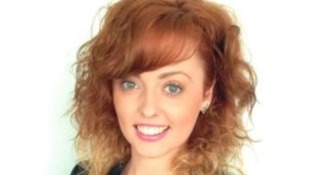 The parents of the Gloucester hairdress Hollie Gazzard have spoken for the first time about the loss of their daughter
Read the full story
A statement has been released on behalf of the family of Hollie Gazzard:
Hollie is our daughter and was a beautiful, happy and loving girl. She was full of life and we are very proud of her. She was at the beginning of her life and to have it taken away in this manner is very hard to bear. Everybody she came in contact with loved her, enjoyed her company, her happy nature and her sense of fun. The world has lost a treasure, she was so loved by all her family and friends and the brightest star in their lives has now gone out.
The only comfort we have at this time is that Hollie is now free and at peace and that no harm can ever come to her, as she lives with the angels in heaven.

We are grateful for all the support of our family and friends and would like to express our thanks to the medical staff who tried so hard to save Hollie and to the police for their sympathetic and understanding care. We would ask the media to respect our privacy and allow us time to come to terms with our loss.
– Gloucestershire Constabulary
Advertisement
The scene outside the salon today.
Gloucester is a safe place to live, work and visit and this type of incident is rare. Officers are still in the area carrying out enquiries - If you were in the area and saw something we would ask you to contact police as soon as possible. We're also working to put those who were in the salon at the time of the incident in contact with the relevant support agencies as we understand what they saw would have had a significant impact on them.
– Acting Chief Inspector Neil Smith, Gloucester Constabulary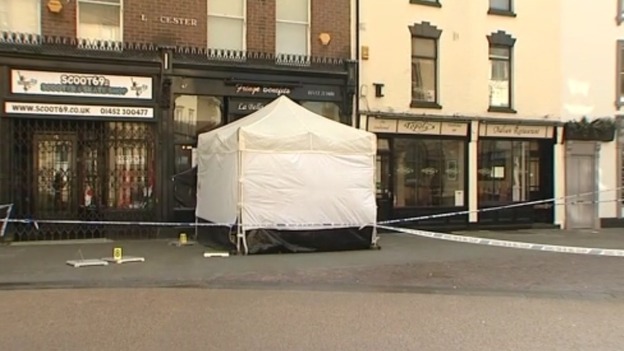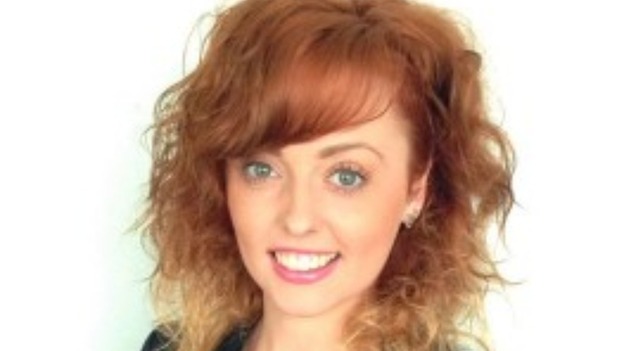 A hairdresser fatally stabbed in Gloucester last night (Tuesday 18 February) has been named as Hollie Gazzard, aged 20 and from Gloucester.
A 22 year-old man is currently in police custody, having been arrested on suspicion of murder in the early hours of this morning (Wednesday 19 February).
Advertisement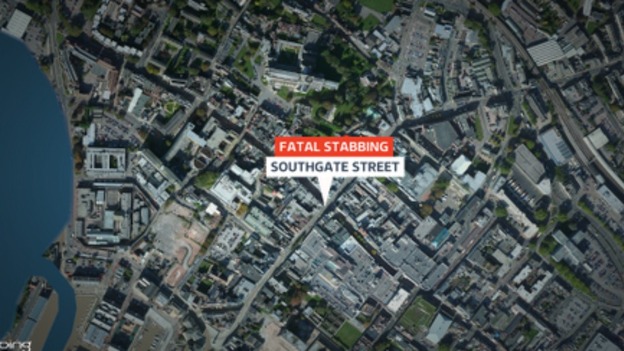 A murder investigation has begun after a woman was stabbed in Gloucester this evening. Police were called to reports of a man attacking the 20-year-old at a shop in Southgate Street at just before 6pm.
She was taken to Gloucestershire Royal Hospital but died. Police are appealing for any witnesses to contact them.
Back to top