Budget 2014 in the West Country
The Chancellor has revealed his budget for the coming financial year. We examine what it means for our region.
Sedge Moor and Pete Budd, from Somerset country band The Wurzels, have welcomed the Chancellor's budget announcement that cider duty will be frozen.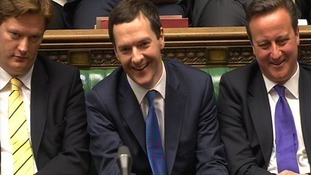 The basic truth is that, despite a strongly recovering economy, the Chancellor has stuck to his narrative of repairing the public finances.
Read the full story
Advertisement
National
George Osborne's budget passed "the business test", the British Chambers of Commerce has said, as it hailed the Chancellor's focus on investment, exports and house-building.
"Osborne's focus on investment, exports, house-building and economic resilience passes the business test," Commerce director general John Longworth said.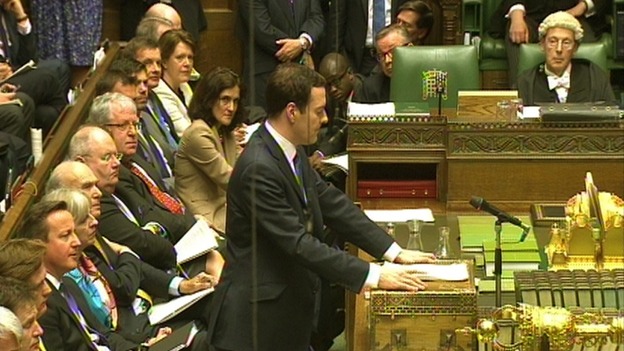 "By making a better business environment his top priority, the Chancellor has recognised that successful and confident companies are the key to transforming Britain's growing economic recovery into one that is felt in homes and on high streets.
"Business wanted a Budget that was disciplined, focused, and geared toward the creation of wealth and jobs – and that's what the Chancellor has delivered."
National
The Chancellor spoke for almost an hour but failed to mention that people's living standards have fallen under the Conservatives, Labour leader Ed Miliband claimed after the Budget.
He told the Commons: "Living standards down, month after month, year after year.
"Since the election working people's living standards - £1,600 a year down. You are worse off under the Tories.
"Their 2010 manifesto promised 'an economy where people's standard of living rises steadily and sustainably'.
"But they have delivered exactly the opposite.
"And today you simply reminded people of the gap between your rhetoric and the reality of people's lives.
"Living standards falling for 44 out of 45 months under this Prime Minister, unmatched since records began. No amount of smoke and mirrors can hide it."And we already know the answer to the question millions of people will be asking in 2015 - are they better off now than they were five years ago?
"The answer is no. Worse off, much worse off, worse off under the Tories."
National
Unions have attacked the Chancellors "obsession with austerity" after he gave his latest Budget.
This Budget reeks of the stuck-up complacency of the well-heeled elite.

Osborne's claim that the economy will get back to pre-recession levels this year is sadly not the case. GDP per head is still 5.7% down on 2007 and real value of average earning is also down 13.8%. There is a very long way to go to get living standards for the vast majority of workers back to pre-recession levels.

The Budget is doing very little to get the 912,000 unemployed aged 16-24 into proper jobs. As some 246,000 have been out of work for over a year, there is a grave danger of seeing a lost generation.
– Paul Kenny, general secretary of the GMB
This Government's obsession with austerity is causing misery for millions of people while the over-hyped economic recovery benefits only a wealthy few.

Instead we need free universal childcare so parents can afford to return to work, a living wage and an end to pay cuts, and proper investment to create sustainable jobs and build the homes to tackle the scandal of our housing crisis.
– Mark Serwotka, Public and Commercial Services union general secretary
National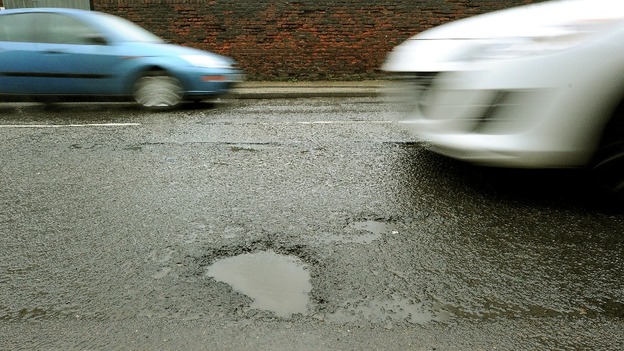 The Chancellor has approved a £270 million guarantee for the Mersey Gateway bridge as well as funding for repairs to the M4.
George Osborne also said he would release a further £140 million for flood defences repairs in addition to funds already announced.
Mr Osborne told MPs there would be £200 million fund for local authorities to help with fixing potholes.
Advertisement
National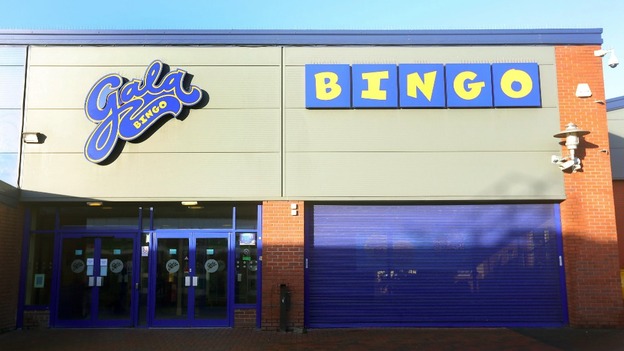 The Chancellor has confirmed that the duty on Bingo will be reduced to 10%
Tobacco duty will rise by 2% above inflation, and the escalator already in place, will be extended for the rest of the next Parliament.
The alcohol duty escalator will be scrapped. Duties on Scottish whiskey and cider will be frozen.
Beer duty will be cut by 1p, for the second year running.
National
Osborne freezes fuel duty again - this has cost him £6 billion so far
National
George Osborne says a new institute, named after mathematician Alan Turing, will make sure the UK 'leads the way again in the use of big data and algorithm research'.
Alan Turing Institute to be established to work with big data. No big money mentioned for it. #Budget2014
He announces the Alan Turing Institute, named after brilliant mathmetician who helped us win WW2, but was persecuted for his sexuality.
National
Extension of grant to small businesses to support 100,000 new apprenticeships. Degree level apprenticeships also to be founded.
Load more updates
Back to top