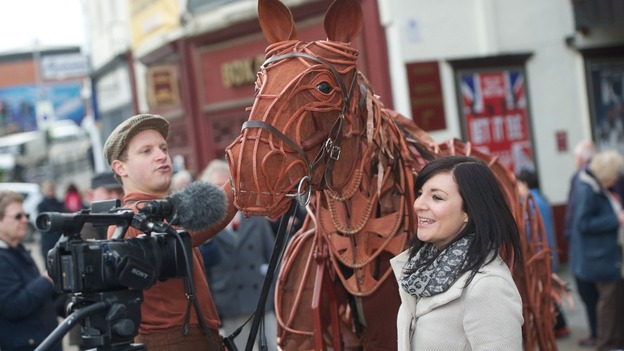 The hit show War Horse is coming out of London to perform for audiences in the south west.
The stage show has sold out across the world, and even the Queen is said to be a fan. From next January the play based on Michael Morpurgo's book of the same name will be performed at the Bristol Hippodrome.
The box office opened this morning, and people queueing for tickets were in for a bit of surprise.
The star of the show - the life-size horse puppet 'Joey' gave the crowds a sneak preview of what they can expect.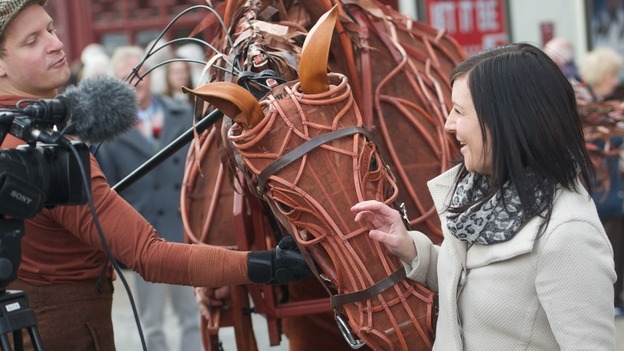 Watch Eli-Louise's full report on ITV News West Country at 6pm.