Police investigating the case of a bogus social worker have released an e-fit of a woman they want to speak to.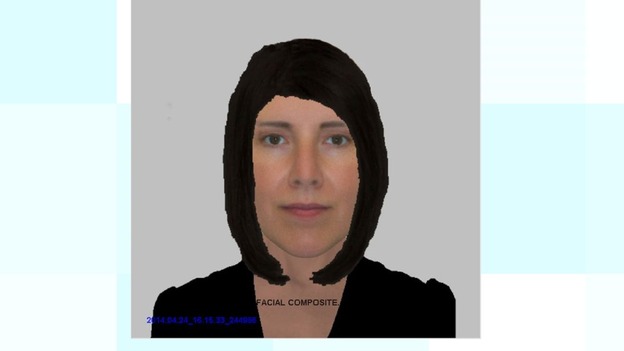 The incident happened on Deerhurst Place in Quedgeley on Wednesday afternoon. The woman, who claimed to be from Gloucestershire Social Services, was carrying a false badge.
She asked to check on the mother's four-month-old son.
While no physical contact was made between the bogus social worker and the baby, she did check the baby's heart beat with a stethoscope.