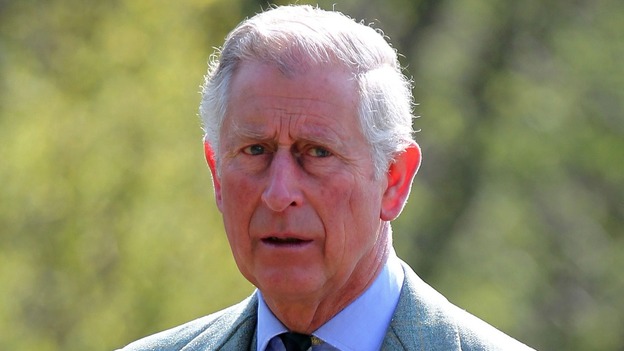 Prince Charles has been forced to shut down his local egg business - after his hens were attacked and slaughtered by foxes. A total of 24 birds were killed in the vicious attack on the organic coop, leaving the Prince without any stock to supply his farm shop.
Some of the birds survived the attack on his land and have now been moved to other premises to keep them safe.The eggs are usually sold from his outlet in Tetbury.
But customers visiting the shop were met with a notice which read: "Dear Customers, The fox killed 24 of our chickens now the rest of the surviving chickens have been brought to a more secure location. This will mean no more eggs to sell, sorry, regards."