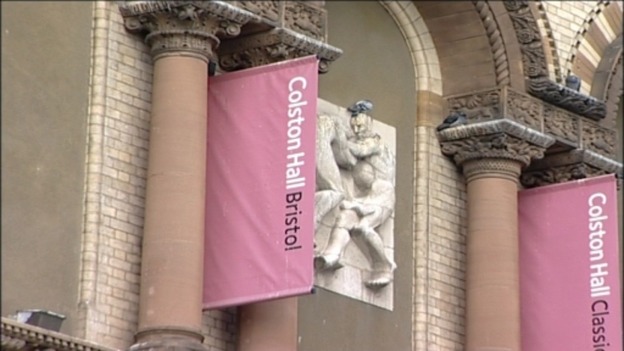 The Bristol Music Trust, the charity which runs The Colston Hall, and St George's Bristol have jointly been awarded £975,000 by the Arts Council England.
The two organisations will work closely together to promote music in the city.
On the decision to bring Brisol Music Trust and St George's into the National Portfolio, Phil Gibby, area director of Arts Council England, says
"Music in Bristol is extremely lively, whether it is classical, jazz, folk music or the culture around Massive Attack and the Bristol sound, there's a lot of music in Bristol and getting behind the Trust is a really good way to support that
Arts Council England website:
http://www.artscouncil.org.uk/news/arts-council-news/announcing-our-investment-plans-2015-2018/
Other awards include, £101,675 for the Wiltshire Music Centre in Bradford on Avon.which will ensure that the award-winning purpose built concert venue can continue to present just over one hundred events and concerts a year across musical genres.
The Roses Theatre in Tewkesbury remains part of the National Portfolio Funding Programme, with a new award worth £256,479 over the next three years.
The Roses has also been successful with a Small Scale Capital grant of £250,000 with which to make urgent improvements to its 40 year old building, including the replacement of the roof and the installation of a customer lift to enable the building to become fully accessible.