Make Sunday Special could be extended
Bristol mayor George Ferguson says he may extend the popular make Sunday Special scheme to other parts of the city.
Bristol Mayor George Ferguson says he wants to see the popular Make Sunday Special scheme extended to other parts of the city. At present part of the city centre is closed to traffic once a month to host entertainment and boost trade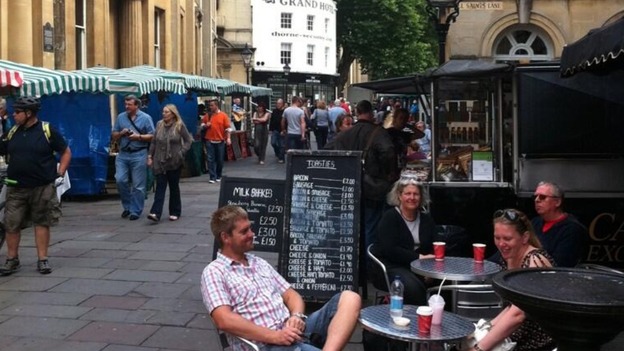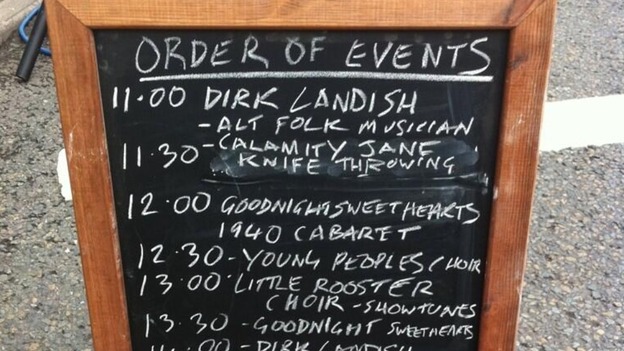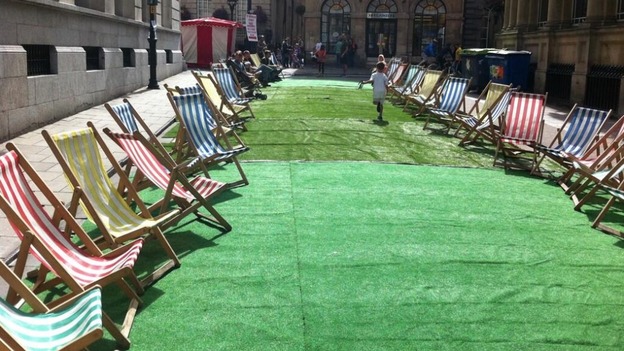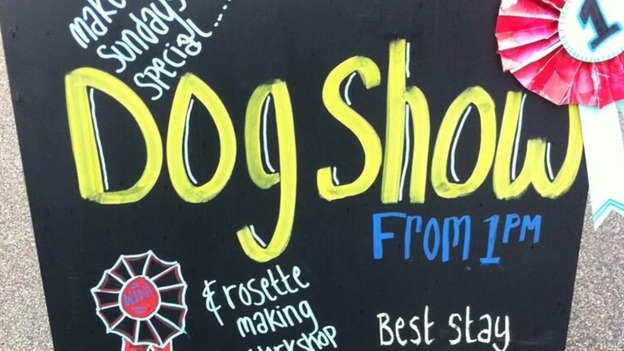 Advertisement
There's something for everyone at today's #MakeSundaysSpecial from the street chalk-drawing for little kids, to outdoor bars for adults
Today's #MakesSundaysSpecial includes hula hoop displays, buskers, jugglers, Big Act Children's Choir ......
Advertisement
The second Make Sundays Special kicks off at 11am. There's events on Baldwin Street, King Street, St Stephen's Street and Castle Park.
Events take place from 11am to 4pm and roads will be closed from 9am until 6pm.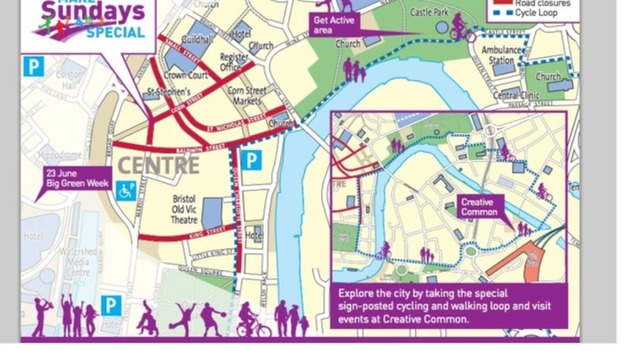 Buskers, jugglers, street dance, choirs.. soak up the atmosphere in the sun @ Make Sundays Special 21/7, 11-4pm http://t.co/VGxALqRqs0
Load more updates
Back to top