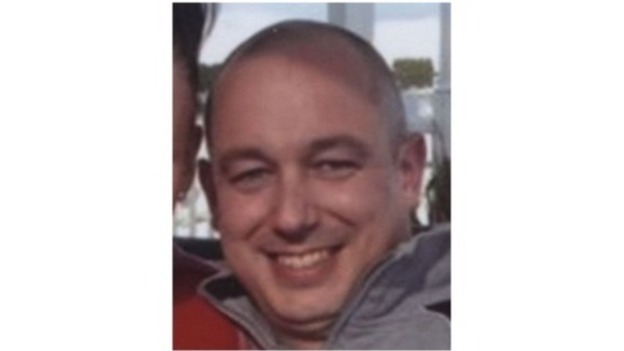 A teenager who beat an engineer to death in an unprovoked attack in North Somerset filmed on his friend's mobile phone has been jailed for life. 18 year old Ryan Sheppard will serve a minimum of 12 years and three months' imprisonment after admitting the murder of 35 year old Mark Roberts in Weston-super-Mare on October 12 last year.
Mr Roberts had been walking home alone following a night out with friends in the Somerset town when he was approached by four teenagers, then aged between 15 and 17. Sheppard began pestering Mr Roberts for a cigarette and to take him to a pub - requests the stepfather-of-two declined, instead suggesting the group "go home". The teenager responded by hitting Mr Roberts to the floor before a girl, then aged 15 and who cannot be named for legal reasons, took out her iPhone and started filming.
Sheppard and his friends then walked away, leaving Mr Roberts, who suffered a cardiac arrest, lying unconscious. Residents called paramedics and Mr Roberts was taken to Weston General Hospital, where he died 36 hours later.
"He will always be my one and only," she said. "As well as my children, Mark was my whole life. In the short time we had together we achieved a lot. He made me so happy."
– Zara Powell, Mark's fiancee
"There was no reason for Ryan Sheppard to suddenly turn on Mark and beat him to death but that is what happened. Now, as he begins a lengthy prison sentence, he must face up to the consequences of his actions.

"This murder sent shockwaves through the community and left people feeling stunned, angry and upset. I would like to thank the community for their support as we investigated Mark's death and I hope the result today demonstrates our determination to investigate violent crime and put offenders before the courts."
– Detective Inspector Lorna Dallimore