Bath Olympic Rings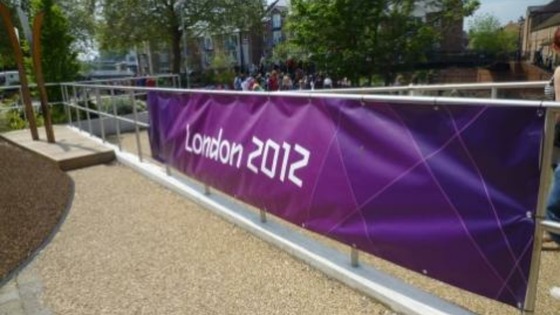 People seeking a memento of the Olympic Torch relay have taken a number of banners.
Bath and North East Somerset Council is appealing for the return of 21 banners hanging in Bath when the Olympic flame passed through the city.
Bunting from outside the Victoria Art Gallery was also taken.
The banners and bunting were intended to be used for the Paralympic Flame Celebration in Bath on August 25.
Anyone in possession of one of them is being urged to return it.