Wiltshire man jailed for 16 years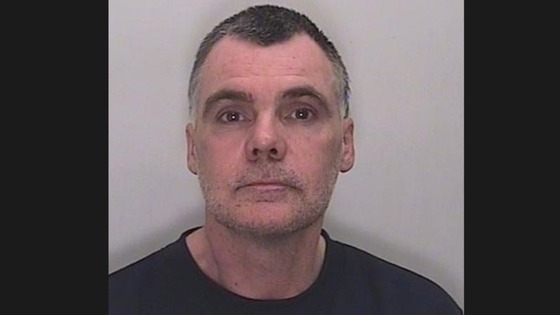 A man from Wiltshire has been sentenced to 16 years in prison for the murder of his wife.
49 year old James Simister from Amesbury killed his wife Deborah in April last year. She was found with serious wounds to her neck and hands after Mr Simister called 999 to report he had 'stabbed his wife'.
Mrs Simister was airlifted to Southampton General Hospital where she later died.