Live updates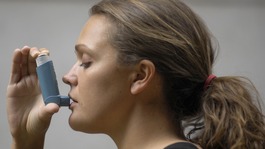 Researchers at the University of Bath have found that emergency hospital admissions for asthma have dropped since the smoking ban.
Read the full story
Smoking ban cuts asthma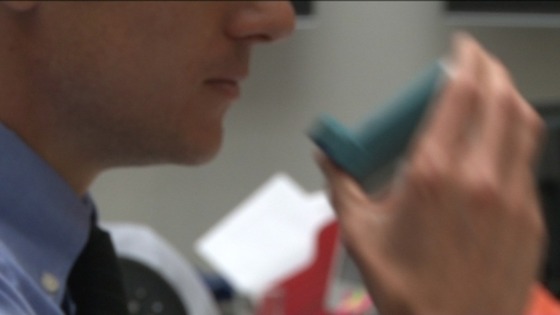 A new study has revealed that almost 2,000 fewer patients are being admitted to hospital for emergency treatment for asthma since smokefree legislation was introduced in 2007.
Researchers based at Bath University found there was an immediate 4.9 per cent reduction in emergency hospital admissions for asthma in adults. It implies almost 1,900 admissions were prevented during the first year after legislation was introduced and a similar number in the subsequent two years.
Advertisement
Back to top