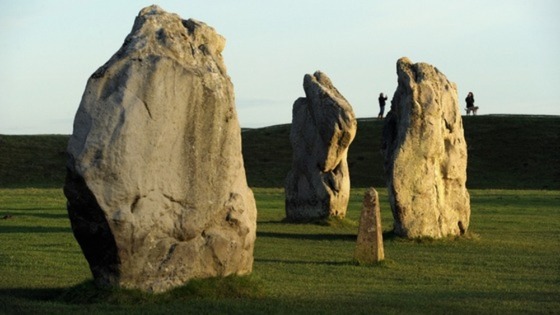 A campsite for people celebrating the Summer Solstice at Avebury in Wiltshire opened this morning, and was full up within 15 minutes.
The site which is run by the National Trust opened at 9am. People are now being advised to arrange their accommodation before reaching Avebury.
Celebrations continue over tonight and tomorrow. The pagan festival marks the longest day of the year.