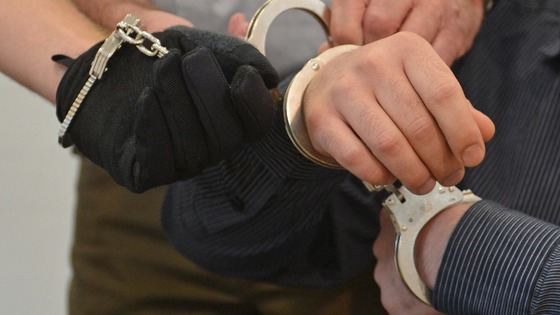 Magistrates in Avon and Somerset are more than twice as likely to send someone to prison as elsewhere in the country.
Courts in the area imposed custodial sentences in 4% of cases in 2011, compared to 1.5% in Warwickshire.
The Howard League for Penal Reform says the Ministry of Justice figures reveal a postcode lottery for sentencing. It says community sentences are cheaper and they give better results.