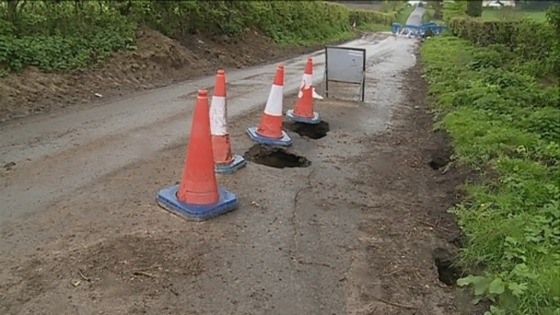 Work has begun on a road in Wiltshire to fill in two three feet deep potholes which has seen the road closed for three weeks.
Part of the road near Corsley collapsed after badgers tunnelled underneath it and there were fears repair work wouldn't be carried out until any cubs had matured.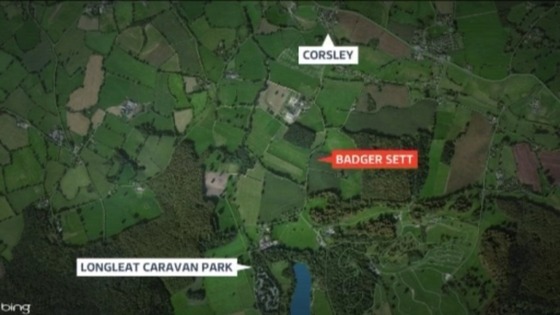 However, Natural England have approved the work and the road should open at the end of the week.