Swindon cyclist attacked by badger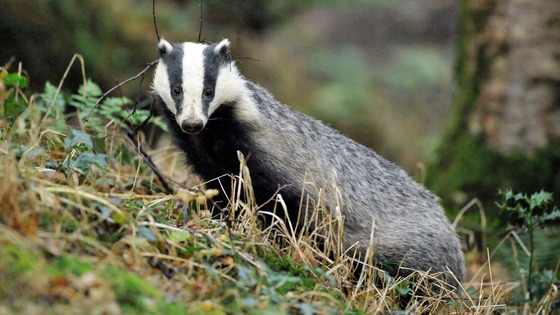 A cyclist in Swindon has told police he was attacked by a badger. North Swindon police reacted light-heartedly, posting a tongue-in-cheek incident report on their Facebook page.
One of our more unusual reports in the last week has been from someone who had a close shave with a bristly character in North Swindon.

A cyclist was riding on the path by Thamesdown Drive near Redhouse at night when an aggressive badger rushed out of the undergrowth and attacked him on his bike. The shaken rider escaped by a whisker from this black and white case of assault – pretty paw behaviour indeed.

In all seriousness badgers can be territorial, bold and very hostile, so do be wary if you come across one at night and give it a wide berth. Meanwhile if you've been 'sett upon' or badgered by this offender let us know.
– North Swindon Police