Royal Bath & West show plans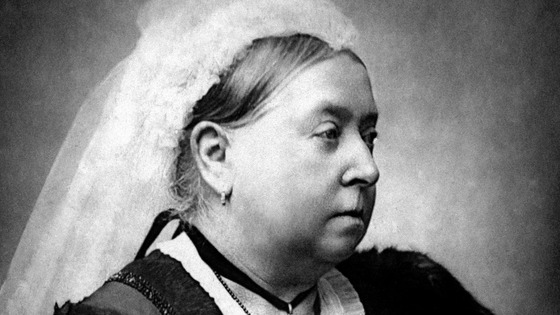 The Royal Bath & West Show is planning to mark its 150th anniversary this May by celebrating its Victorian heritage.
Organisers are appealing for couples named Victoria and Albert to come forward. They will then be special guests of the show. The couples would ideally be married, with certificates to prove their names.
To find out more about the show, click here.