Bath's head coach's voice scares pigeons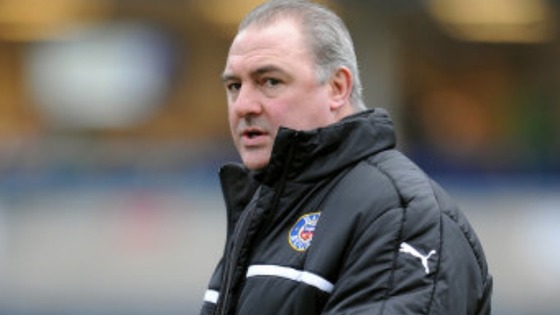 The rugby season may be over but Bath head coach's voice is playing a vital role at the Rec.
Gary Gold's team talks are being broadcast full volume to scare away pigeons tucking into the grass seed.
The club says it is working a treat and it means there will be a new pitch ready for next season.