Body Found In Car Park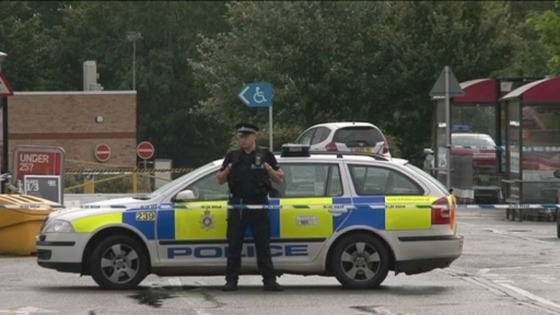 Police are continuing to investigate the discovery of a body in a supermarket car park in Chippenham.
Emergency crews were called to a fire at Sainsbury's in Bath Road early yesterday morning. Human remains were found in the debris. The store re-opened at 7 last night.