US band in coach viaduct fall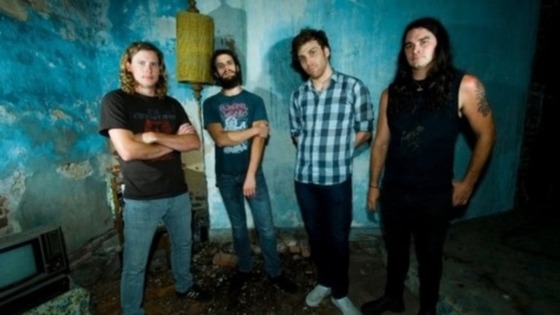 All members of the US rock band injured when their tour bus plunged from a road near a viaduct outside Bath have now left hospital.
The group, Baroness, were travelling from Bristol to Southampton two weeks ago when their bus fell 30 feet near Brassknocker Hill in heavy rain. All nine people on board at the time were injured. The four band members have now returned to the US and a police investigation is underway.