Live updates
Bristol Airport Disruption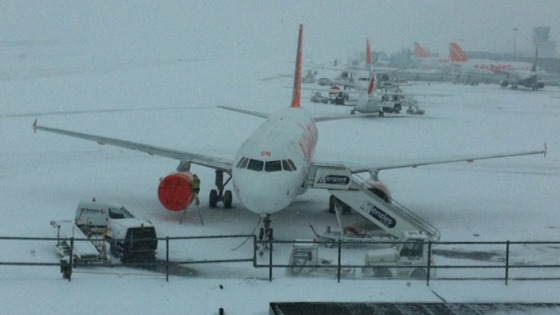 West News In Brief
Three new parking bays for aircraft at Bristol Airport were officially opened today along with an additional waiting area. It is the first part of a £150 million investment at the airport, which hopes to expand to cope with up to ten million passengers a year.
Chief Executive Robert Sinclair told our reporter Richard Lawrence that today's opening was just the start of a much larger expansion in future
Advertisement
West News In Brief
Richard Lawrence interviews the Secretary of State for Transport Justine Greening on the latest developments at Bristol Airport. She says the expansion is great news for people in the region.
West News In Brief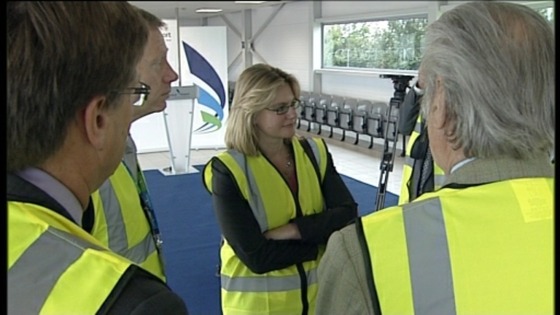 Transport Secretary Justine Greening was in Bristol today to see the latest expansion of Bristol Airport.
Managers hope that over the next decade the number of passengers there will rise to 10 million a year.
West News In Brief
The Transport Secretary will be at Bristol Airport later to mark the first phase of big expansion plans. Justine Greening will cut a ribbon to offficially open new stands for three aircraft.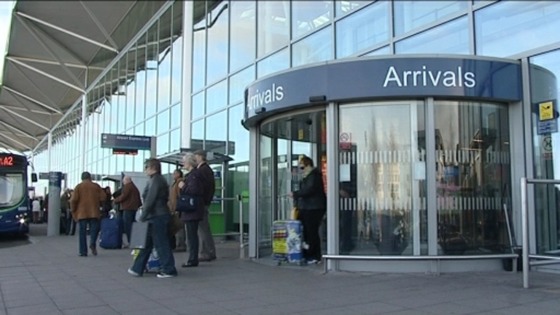 West News In Brief
Our Business Correspondent Seth Conway reports on how Bristol and Exeter Airports are working to encourage passengers to use them rather than travelling further afield. Both have expansion plans which will bring more destinations and flights.
Advertisement
Load more updates
Back to top