Boy injured in fall at Cheddar Gorge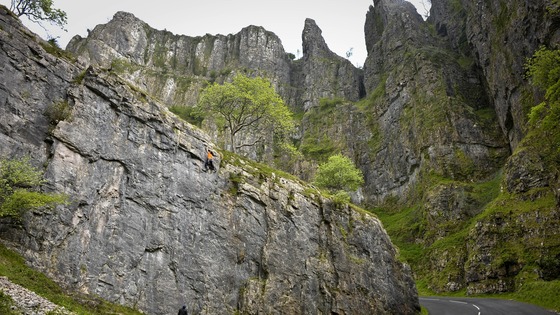 A 10 year old boy has been taken to hospital after a fall at Cheddar Gorge in Somerset.
Emergency crews were called out at 5 o'clock yesterday after the boy fell ten feet down steps. Ropes and a stretcher were used to rescue him and he was airlifted to Bristol Children's Hospital with a suspected head injury and a broken leg.