The first patients are to leave Frenchay Hospital in Bristol later, marking the beginning of the 80-year-old building's closure.
Children's specialist services which include burns, neurosurgery and emergency care are being moved to the Bristol Royal Hospital for Children.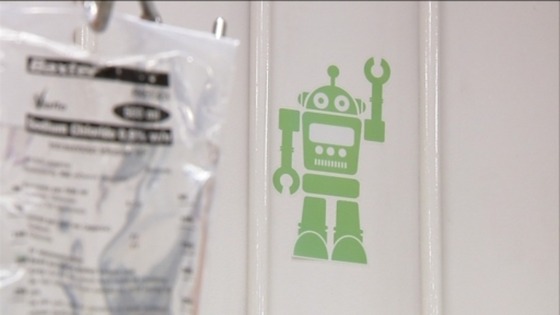 Other care will be offered via outpatient appointments at various locations. Patients are being urged to make sure they're clear about where they have to go.