It's not everyday that the captain of Bristol City pops round to your house for a cup of tea to chat football but thats exactly what happened to 6 year old Oskar Pycroft.
Oskar suffers from cerebral palsy and Wade Elliott is lending his support as the family try to raise money for an operation in America which could help him walk.
A six year-old Bristol City fan will be leading out the team in his wheelchair as they face Preston North End at Ashton Gate tomorrow.
Oskar Pycroft has cerebral palsy and other problems and his family are raising money for an operation in the USA, which could help him walk.
Their campaign has won the backing of the club.
'They're doing a bucket collection for my operation and do you know why I want the operation? So I can walk more.'
– Oskar Pycroft
Advertisement
Swindon v Bristol City.Many clashes between groups.Immensely brave horses+officers.Many missiles.No injuries. PS3481 http://t.co/ZHa6HjqNJV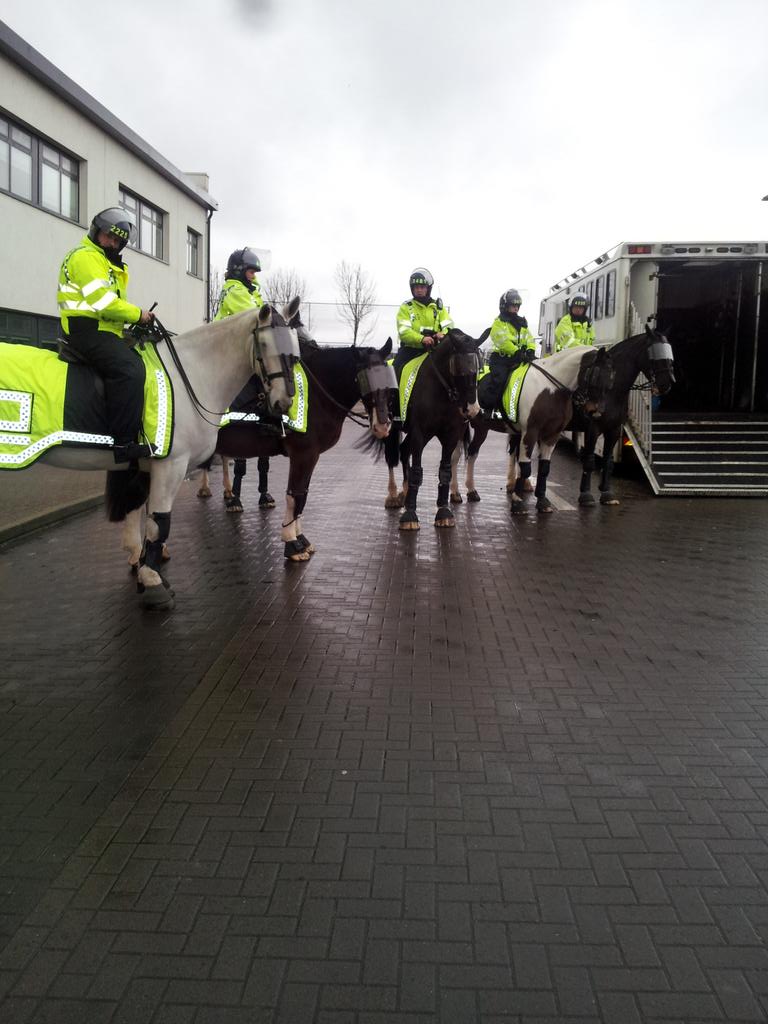 Mounted police in Wiltshire say that they were targeted with missiles at the County Ground in Swindon after clashes between Swindon Town and Bristol City fans on Saturday.
Thames Valley Police's mounted section received many supportive tweets after the match.
Pretty appalled that SwindonvBristol City game turned into an 'attack the mounted police' exercise today. No need for it at all. @tvp_horses
@tvp_horses so glad everyone is safe and uninjured. Pretty disgusting news. Please know there are many who support you and what you do!
A Bristol City fan has gained supporters of his own after he was seen watching his team play, for free, from the roof of his garden shed.
Ben Swift's home sits next to the Ashton Gate Stadium. When the club's Wedlock Stand was demolished in July it left him with a clear view of the pitch.
It's earned him the nickname 'East End Shed Man' and has won a league of followers on Twitter.
Former Bristol City head coach has a new job after a nine-month absence from the game.
O'Driscoll has been appointed as England Under-19s national head coach after being sacked by Bristol City last year.
Bristol City striker Sam Baldock has joined Championship side Brighton on a four year deal for an undisclosed fee.
The 25-year-old has been the subject of numerous bids from the South Coast club throughout the summer transfer window.
Baldock scored 36 goals in 93 appearances since arriving at Ashton Gate from West Ham in August 2012.
He was League One's top goalscorer last season with 26 goals.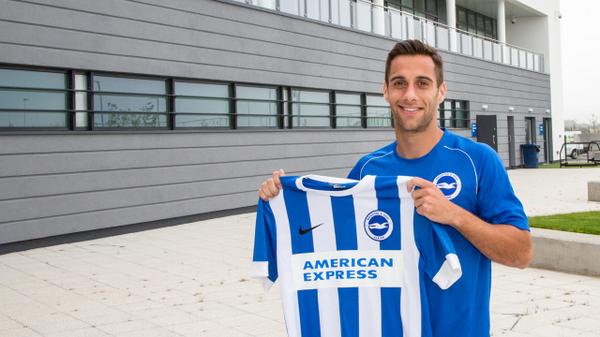 Advertisement
Bristol City's League One campaign has got off to great start after a 2-1 win at promotion favourites Sheffield United.
New signings Mark Little and Aaron Wilbraham combined to give City the lead in the 20th minute. Little's fantastic run and cross was headed in by the former Crystal Palace man.
The home side had several chances to equalise, before levelling through Michael Higdon in the 32nd minute.
Steve Cotterill's men took all three points when Wilbraham flicked the ball on to Wade Elliott who fired into the far corner.
It's City's first opening day win in 6 years, and their first win at Bramall Lane since 1957.
The new football season kicks-off tomorrow.
In our final preview of the week, we focus on League One and Bristol City.
The Ashton Gate club are one of the favourites for promotion after a strong end to last season.
Tim Walsh reports:
Bristol City's application to build on the controversial site at Ashton Vale has been approved.
The City Council's agreed the club can build a sports academy on half of the land as long as they keep the other half as a green space. The decision is a compromise, after plans to develop the whole site came up against opposition from protesters.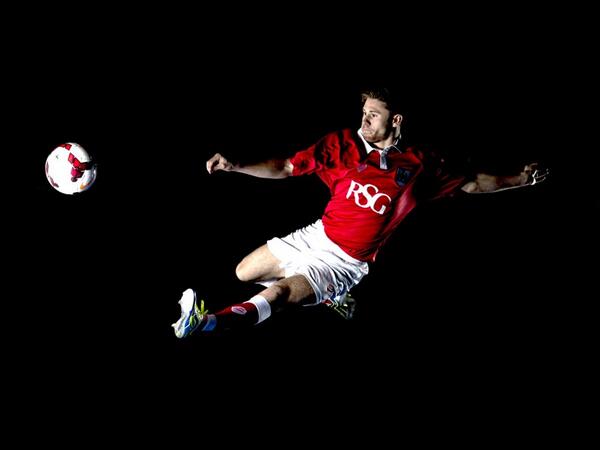 Load more updates