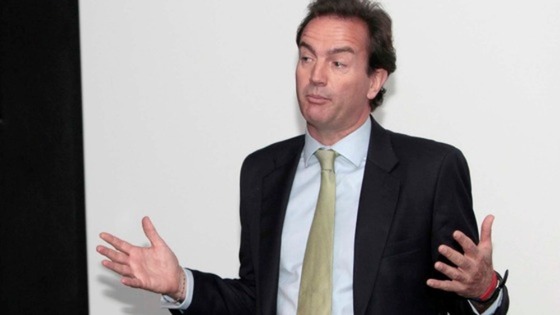 The success of the Bristol Pound is under the spotlight on Thursday as Cabinet Office Minister Nick Hurd visits Bristol.
The Conservative MP will be talking about the importance of social innovation in the city, like the new currency.
He will meet Bristol Mayor George Ferguson to spend some of it.