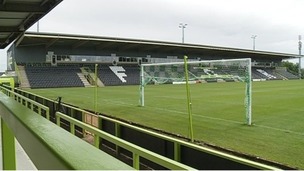 West Country Conference rivals Forest Green Rovers and Bristol Rovers have drawn their first ever competitive meeting.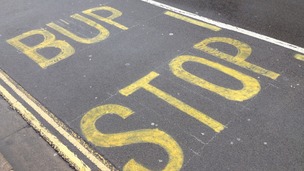 Workers have managed to misspell the word 'bus' during roadworks in Bristol. "Bup Stop" was painted onto the road surface in Old Market.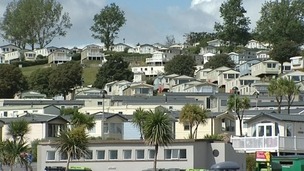 A family from Bristol say they feel "violated" after booking a holiday that never existed.
Live updates
1 in 10 parents skip meals to feed their children
Families in the South West are struggling to deal with rising costs of living. A mother from Bristol describes how she has to find savings on food in order to meet household costs.
The charity Shelter claims that more than a third of working parents are cutting back on food spending to cope with increasing housing costs. With 1 in 10 even skipping meals.
What we need to see the Government do is make sure the safety net is strong, so if people lose their jobs, or their income falls off a cliff they don't lose their homes straight away, and can take that chance to get back on their feet.
– Shelter
Bristol Bus Boycott remembered
Racism is still prevalent in Bristol according to Dr Paul Stephenson who today unveiled a plaque commemorating the Bristol Bus Boycott of 1963 in which he played a significant role.
He spoke to ITV News' Bob Constantine and warned that "if we don't confront it, it will destroy our whole way of life."
Advertisement
Bristol Bus Boycott remembered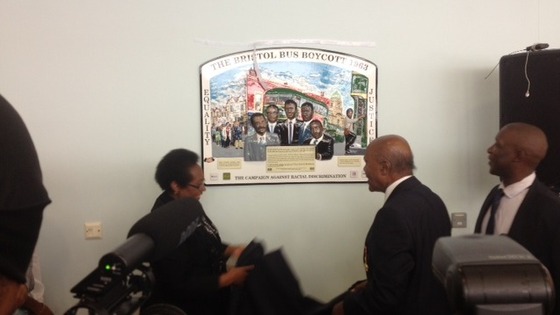 Dr Paul Stephenson has unveiled a plaque to commemorate the success of the Bristol Bus Boycott of 1963.
The ceremony took place at Bristol Bus Station in Marlborough Street this morning.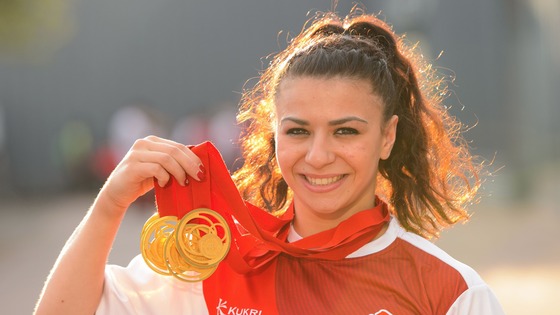 Bristol gymnast Claudia Fragapane will be among five West Country athletes taking part in an open top bus tour around the city to celebrate their success at the Commonwealth Games.
The 16-year-old won four gold medals in Glasgow this summer.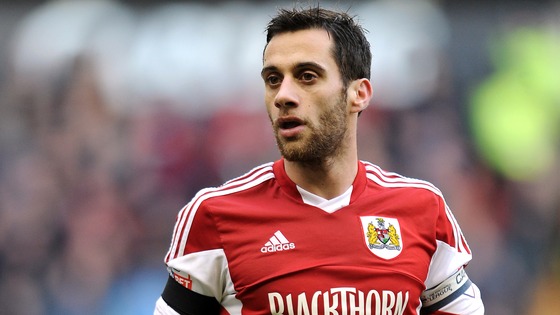 Bristol City striker Sam Baldock has joined Championship side Brighton on a four year deal for an undisclosed fee.
The 25-year-old has been the subject of numerous bids from the South Coast club throughout the summer transfer window.
Baldock scored 36 goals in 93 appearances since arriving at Ashton Gate from West Ham in August 2012.
He was League One's top goalscorer last season with 26 goals.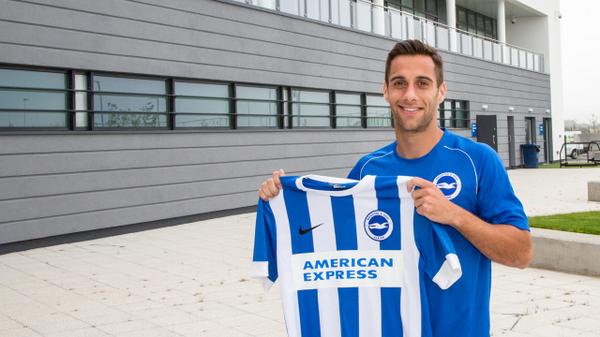 Advertisement
Bristol Banksy sold to raise money for boys club
A controversial artwork by the Bristol artist Banksy has been sold for more than £400,000 - securing the future of a youth club in the city.
The 'Mobile Lovers' mural went up near the Broad Plain Boys Club in April causing a row with Bristol City Council over its ownership - which was only settled once the elusive artist intervened.
Caron Bell reports: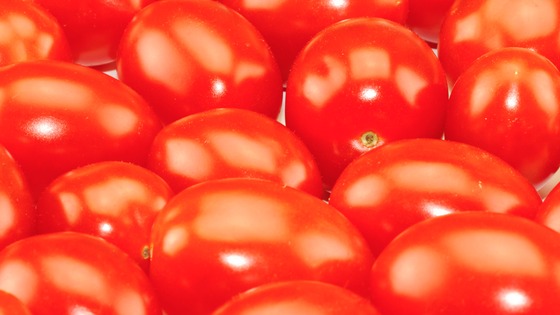 Research by the University of Bristol has found that eating tomatoes could reduce the risk of prostate cancer.
Men who eat more than 10 portions a week have an 18% lower risk of developing the disease.
Researchers looked at the diets and lifestyles of more than 13,000 men aged between 50 and 69.
10,000 men in the UK die from prostate cancer every year.
Bristol Banksy sold to raise money for boys club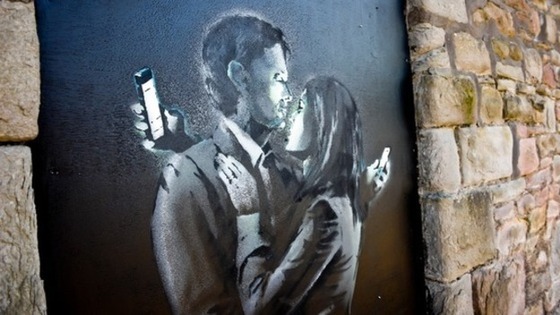 It's been revealed Banksy's Mobile Lovers artwork has sold for £403,000.
A cash-strapped boys club in Bristol has sold it to a private collector. All the proceeds will benefit Broad Plain Boys' Club and affiliate youth clubs.
There was controversy when the club removed the work from a wall nearby, until the artist himself backed its ownership.
Brunel's last cigar to go on show
More than 700 items that belonged to Brunel have been acquired by the Brunel Institute at the SS Great Britain in Bristol.
The historic artefacts will form part of a new exhibition about the famous Victorian engineer.
They include his personalised pen knife and a cigar case containing his last cigar.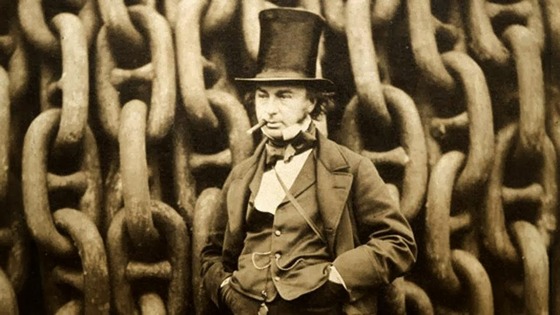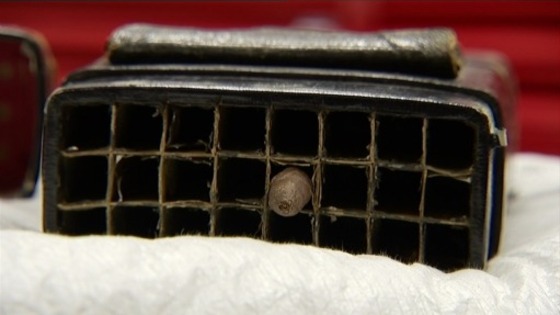 Load more updates
Back to top