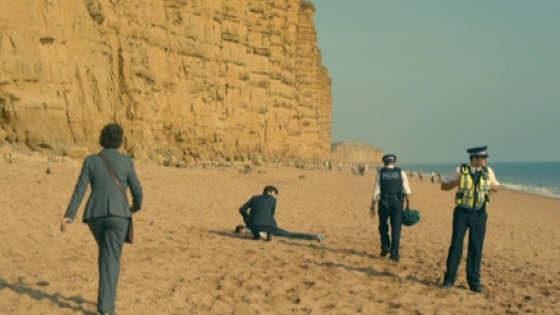 ITV's Broadchurch is going to get the US treatment with a remake planed for American audiences.
The programme which was filmed in West Bay, Dorset and Clevedon and starred David Tennant and Olivia Colman was a huge hit with viewers - pulling in up to nine million viewers.
The show's creator Chris Chibnall will be working on the US version.