Burton Bradstock Landslide
West Country (W)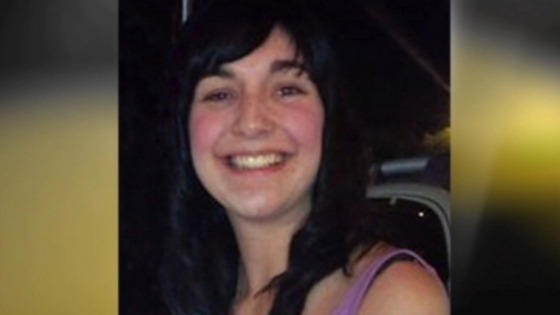 A young woman killed when she was trapped underneath a substantial rockfall at a coastal beauty spot in Dorset was "10ft from safety", an inquest has heard.
Charlotte Blackman, 22, was strolling along Freshwater Beach with her family when around 400 tonnes of rock from the Jurassic Coastline cliffs crashed down on top of her, killing her almost instantly.
Her boyfriend, Matthew Carnell, was walking alongside Miss Blackman, from Derbyshire, on July 24 when he noticed the start of the landslide.
The inquest at Dorchester County Hall heard that she died accidentally, as the result of an "act of nature".
Coroner Sheriff Payne told the hearing that Miss Blackman's death could not have been predicted.
He said: "Sadly, Charlotte Blackman died as a result of an accident. It was a sudden act of nature that nobody could have predicted at that time."