Dyson's £4m for cancer centre
James Dyson Foundation donates £4m for cancer centre in Bath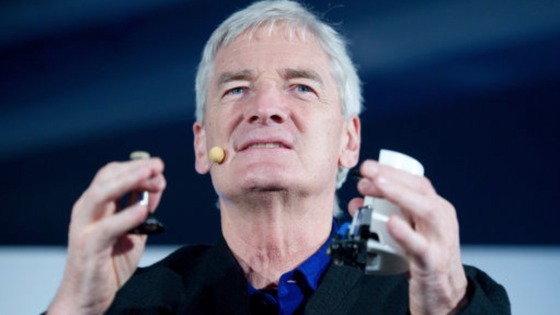 The James Dyson Foundation has donated £4million for a Cancer Centre at the Royal United Hospital in Bath.
It's the biggest donation in the hospital's history and follows a 600 thousand pound gift from the Dyson family and foundation towards its new neonatal unit.
The centre will be equipped with cutting edge technology and designed to have a healing environment.