Live updates
The Budget 2012
Full details of the Budget have been published by the Treasury.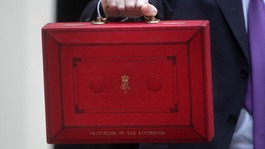 The Chancellor has delivered his budget speech to the nation. Find out what it means for you.
Read the full story
Advertisement
The Budget 2012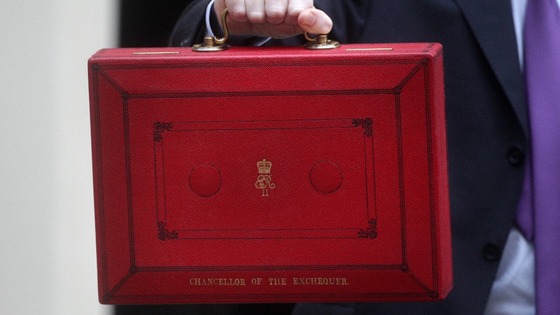 The Chancellor, George Osborne will unveil the 2012 budget later today.
ITV's Business Editor Laura Kuenssberg has been taking a look at what we can expect from the Chancellor on Budget Day.
ITV's Consumer Editor Chris Choi has been looking at how families could win and lose from the budget.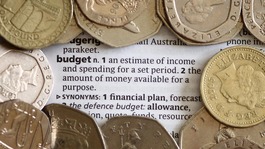 Political Correspondent Bob Constantine looks ahead to George Osborne's 2012 Budget and what it could mean for the South West
Read the full story
Back to top