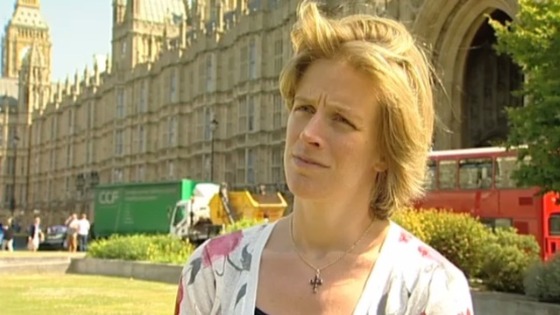 North West Bristol MP Charlotte Leslie is to stand for election to chair the Health Select Committee.
Her announcement comes after current Chair Stephen Dorrell announced he was standing down.
Charlotte Leslie MP is already a member of the committee. She says she wants to "help return our NHS to the service not of politicians and of managers, but to patients and the nurture and support of those dedicated solely to looking after them."
But added her colleagues were "spoiled for choice" in the other candidates.