A man from Cheltenham is hoping to become the first person to swim across the Atlantic Ocean.
Former policeman Ben Hooper hopes to make history by swimming from Senegal to Brazil - a distance of nearly 3000 kilometres.
He's expected to take more than 120 days and will set off next month.
Cheltenham Borough Council is negotiating a deal to buy a Banksy mural on a house near GCHQ.
The "Spy Booth" artwork, showing three figures behind a telephone box, appeared in Cheltenham last year.
The mural was granted retrospective planning permission but has been repeatedly vandalised.
Advertisement
Police are appealing for information to help trace the whereabouts of a missing man from Cheltenham.
68-year-old David Colley was discovered missing from his home in The Park area of Cheltenham at around 12.30pm this afternoon.
He is around 5 feet 8 inches tall, of slim build with grey, unkempt hair and a grey moustache. He could be wearing mustard-coloured trousers, a purple t-shirt, a dark jumper and brown shoes.
Officers say they are extremely concerned for David's welfare and would urge anyone who may have seen him to contact Gloucestershire Police on 101, quoting incident number 233 of December 14.
A woman from Cheltenham has tested positive for Lyme disease after suffering with symptoms doctors could not explain for nearly 20 years.
Read the full story ›
A grandmother from Cheltenham has been granted a reprieve from execution by an Indonesian firing squad, after the country announced a temporary halt in its use of the death sentence.
59-year-old Lindsay Sandiford is due to be executed after she was convicted of trying to smuggle 3.8kg of cocaine into Bali in 2012.
Indonesia's Chief Security Minister Luhut Panjaitan told a new conference the country would temporarily stop all executions.
Indonesia has some of the toughest drug laws in the world. This year it has executed 14 people by firing squad.
Police investigating a robbery at a bookmakers in Cheltenham have released CCTV images from the scene to try to trace the men involved.
Read the full story ›
Advertisement
As further investment in cyber crime is announced, we look at how GHCQ will expand, and whether this will mean more spies in the west.
Read the full story ›
A minute's silence will be held at midday today at Cheltenham Racecourse as a mark of respect following the events in Paris last night.
Jockeys will also ride wearing armbands.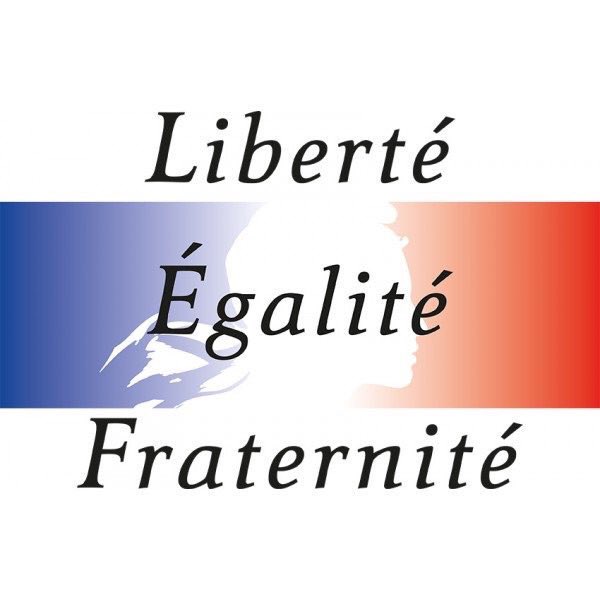 Princess Anne opened the Racecourse's new 5 and a half storey grandstand yesterday.
On the first day of The Open meeting at Cheltenham Racecourse, Princess Anne opened its new, five and a half storey grandstand.
Read the full story ›
On the first day of The Open meeting at Cheltenham Racecourse, Princess Anne will be opening its new, five and a half storey grandstand.
It's the final part of a 45 million pound redevelopment of the course spanning a year and a half.
Today is the start of one of Cheltenham Racecourse's most popular meets, The Open - with thousands expected to flock to the event.
The Princess is one of two Royals visiting the West Country today, as The Duke of Edinburgh is in Plymouth visiting marines this afternoon.
Load more updates