Stuck in a traffic jam tonight? You might be able to blame the world's biggest band.
There are reports of major traffic delays for 45 miles on the M4 Westbound stretching back to Chippenham.
This is more than just the Friday rush hour - people are flocking to a One Direction concert at Cardiff's Millennium Stadium (the Manic Street Preachers are also playing).
Advertisement
Newly elected Conservative MP Michelle Donelan looks back on the campaign which led to her victory - but admits it was a close-run thing.
The Conservatives have gained the Cheltenham seat from the Liberal Democrats, who are 16.5% since the 2010 election.
The Conservatives have gained the seat from the Liberal Democrats.
Michelle Donelan MP was elected by a majority of 26,354 votes. The Liberal Democrats came in second at just over 16,000.
Declaration not expected for a while but camera crews are already setting up. Could another Lib Dem seat be lost? http://t.co/3G7C20RbAV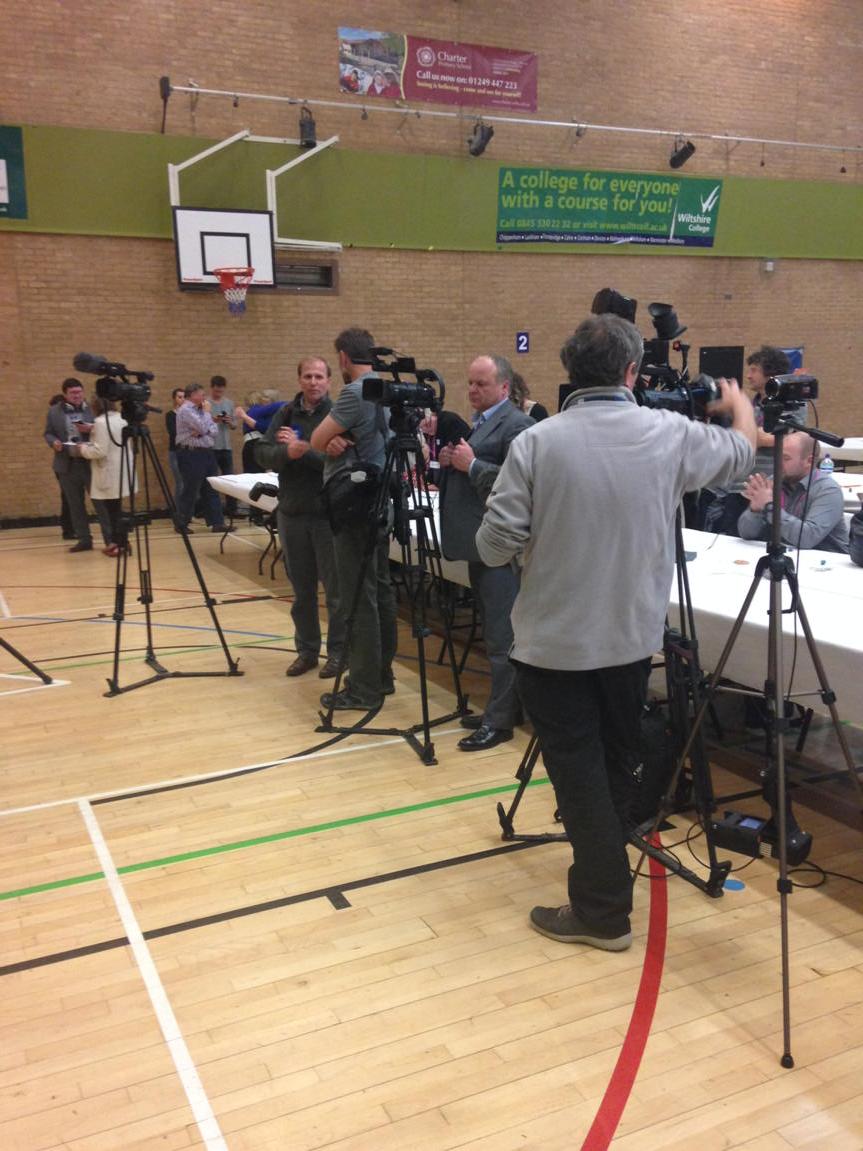 Advertisement
The Liberal Democrat candidate for Cheltenham, Martin Horwood, has conceded that he will lose his seat.
Will he be right? Join us for the results around 3:30am.
To all who voted, helped, tweeted, knocked on doors, made calls & generally worked flat out for @cheltlibdems today, biggest THANK YOU ever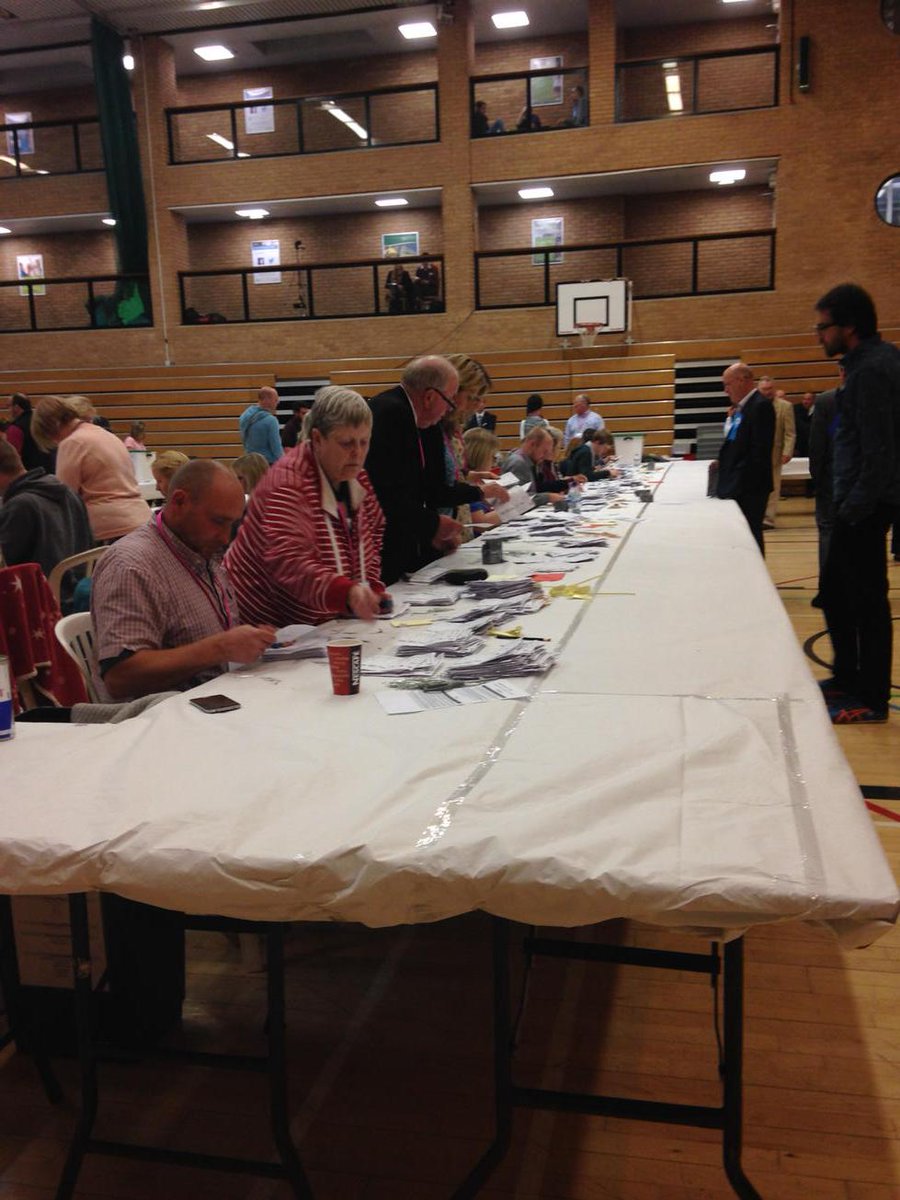 The count is underway in Chippenham.
More than 400 people will spend the next 3 hours counting around 55,500 ballot papers.
If those counting suspect a 'spoiled' paper they hold a red card in the air so an 'agent' can make a decision on whether it can be included or whether it must be discarded.
A deceleration is due around 04:30am although less than 2,500 seats separate the Lib Dems (who currently hold the seat) and Conservatives.
There was a recount in 2010 so don't be surprised if there is another in 2015.
Follow Jonty Messer for the latest updates, and join the debate using the hashtag #westdecides
Two lanes are closed and traffic is queueing due to broken down vehicle on M4 Westbound between J17 and J18. That's Chippenham to Bath.
Load more updates