Coate Water Homes Approved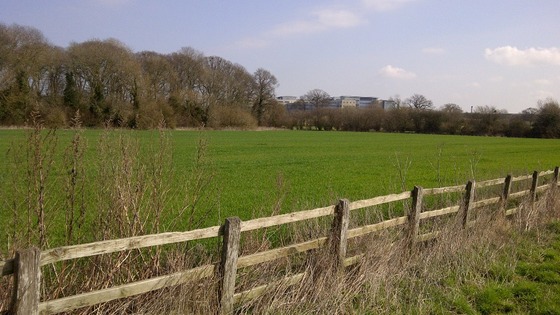 Plans for 900 new homes and an industrial estate near Swindon's Coate Water Country Park have been approved by the planning inspector - against the wishes of thousands of residents.
More than 50,000 people signed a petition against the plans. That's the equivalent of one in four Swindonians.