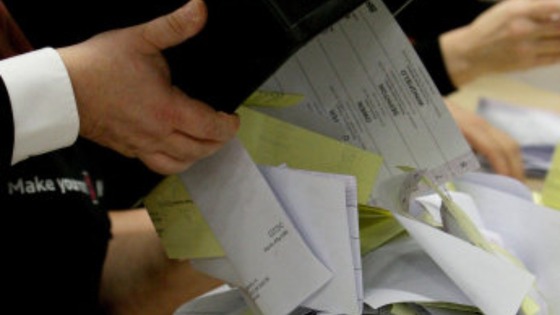 It's polling day across the south west - with Euro elections taking place - and, in many areas, local elections.
In Cornwall voters are making a little bit of history by taking part in the first UK trial of recyclable cardboard polling booths.
Seven hundred will be in use across the county. Polling stations are open until ten o'clock tonight.