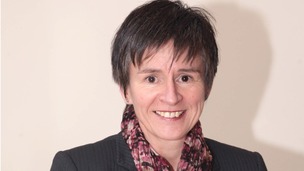 A new chief constable of Gloucestershire Police has been appointed.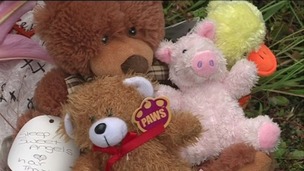 A special service has been held in the Forest of Dean to remember 3 children thought to have been killed by their father.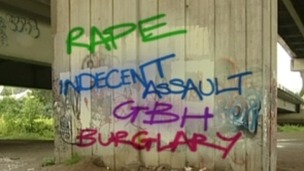 More than 150 westcountry children under the age of 12 have been arrested over crimes as serious as rape and arson.
Live updates
Early morning raids in Wiltshire
Full report: Police raids in Wiltshire
Raids have been carried out at homes in Wiltshire in a new police operation targetting drug dealers and other criminals.
Officers were sent to 22 addresses this morning, acting on intelligence and tip-offs from the public.
Laura Makin-Isherwood reports:
Gloucestershire Police warning women not to take unnecessary risks
Police in Stroud are reminding women not to take unnecessary risks when walking alone.
The advice comes after two suspicious incidents in Dudbridge and Ebley over the past week.
Please make sure that you take well lit and well populated routes and that your mobile phone is fully charged
– Pc Lockley of Stroud Police
Advertisement
Avon and Somerset Police Alsatian named top dog
by Caron Bell
An Alsatian from Avon and Somerset Police has been named the country's top crime fighting dog. Aden proved his skills in obedience, agility, crowd control and searching. He beat off 20 other regional finalists in a four-day competition. And he's still only three years old.
Efit released after man indecently exposed himself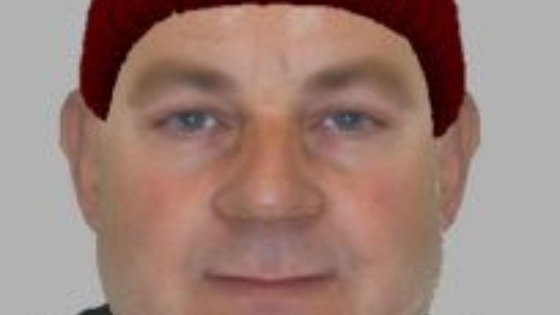 Police have released an efit of a man they suspect to have indecently exposed himself to a woman in Swindon. The incident happened at 7:30am on Monday 18th February on a footpath between Croft Road and Hesketh Crescent in Old Town.
Judges urged to give longer prison sentences to traveller family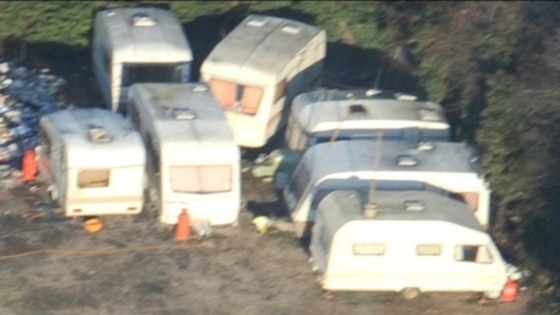 The Attorney General has urged Appeal Court judges to give longer prison sentences to members of a traveller family from Gloucestershire. Four men from the Connors family of Cheltenham were jailed for a total of more than 16 years.
They had been convicted of forcing vulnerable men to work for free while living in filthy conditions. Judges will announce their decision at a later date.
Attempted rape in Cheltenham
Police in Cheltenham are investigating an attempted rape on a 22 year old woman in the early hours of yesterday morning. The woman was sexually assaulted near to Matalan on Brunswick Street between 3:30am and 4am.
Advertisement
Brian Grady found and arrested in Bristol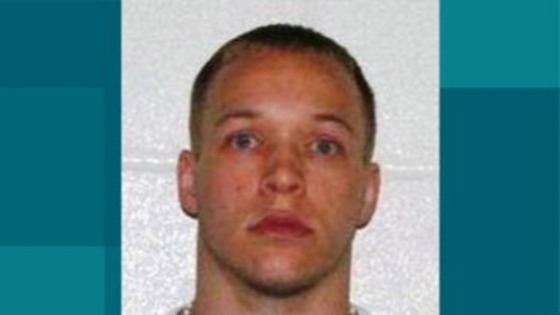 Brian Grady, who escaped prison in Wales last month, has been arrested in Bristol. A man and woman have also been arrested on suspicion of assisting him.
26-year-old Grady was jailed for eleven years in July 2003 after being convicted of killing Liam Attwell in the Canons Marsh area of the city centre.
CCTV images released after laptop theft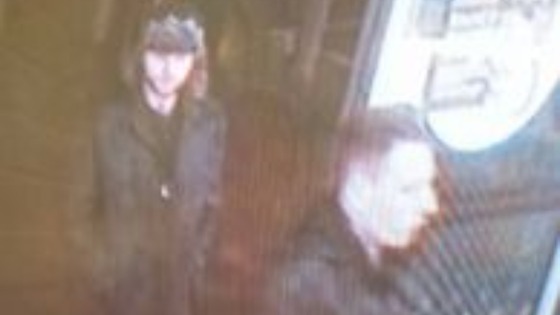 Police have released CCTV images of people they want to identify after a laptop was stolen from Argos on Southampton Road, Salisbury. It happened at 5pm on Wednesday January 23.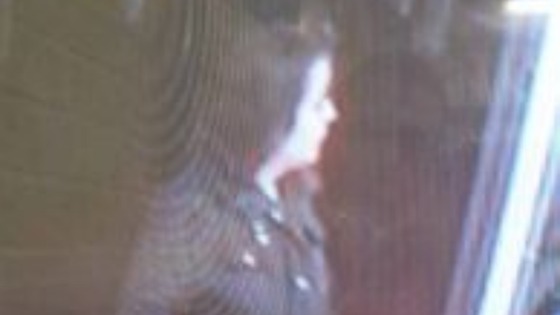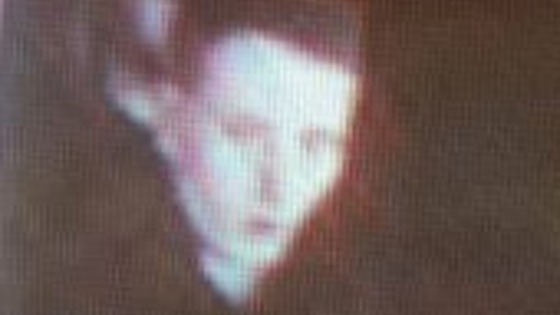 Arrests after thefts from charity bins
Six people have been arrested after a number of thefts from charity bins in Swindon. The thefts occurred between January 19th and 31st between 9pm and 2:30am.
14 year old hit by car and assaulted
A 14 year old boy has been hit by a car on a zebra crossing in Chippenham and then assaulted by the driver and passenger. It happened at about 1pm on Tuesday 22 January outside Wiltshire College in Cocklebury Road.
After colliding with a young pedestrian as he crossed the road on a zebra crossing, the two adults assaulted him at the scene of the collision and then continued the assault inside the college.

It would also be helpful to hear from any windscreen repair companies who repaired or replaced a windscreen of a silver or blue Ford car in or near Chippenham on or after 22 January.
– Sergeant Andy Beaven
Load more updates
Back to top