Funeral of Private Daniel Wilford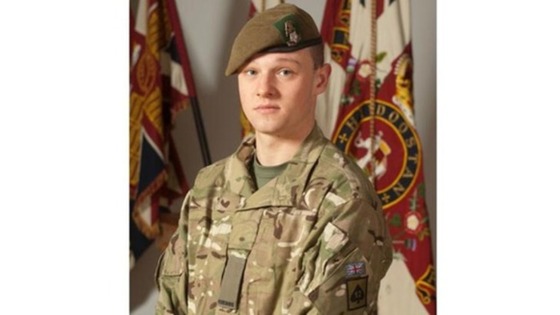 A Warminster-based solider who died in a bomb attack in Afghanistan was described as a "quiet, unassuming character" by one of his commanding officers at his funeral today.
Private Daniel Wilford, 21, of 3rd Battalion The Yorkshire Regiment, died alongside five colleagues in March.
Major Malcolm Birkett said Private Daniel Wilford was "an outstanding guy to be around, a fantastic shot that really, really epitomised everything that is right about the infantry soldier."