West Country teenagers triumph on Ten Tors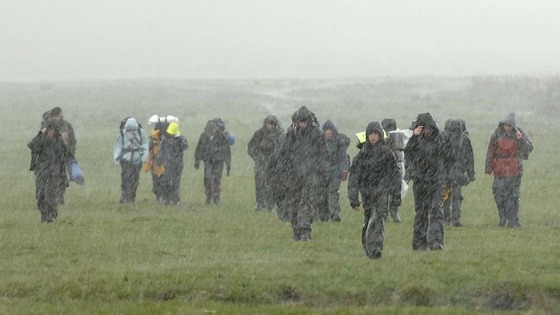 Despite heavy rain and expected gales, hundreds of teenagers from the region are on Dartmoor this weekend taking part in the Ten Tors Challenge.
The Army and emergency services are on standby in case conditions worsen and spectators are being advised that the car parks are closed as they're already too muddy.
Over 50 schools and youth groups from the West have sent teams to take part in the event - which has courses between 35 and 55 miles.
For a list of teams taking part visit the official Ten Tors website.