The council "fat cats" who earn more than the Prime Minister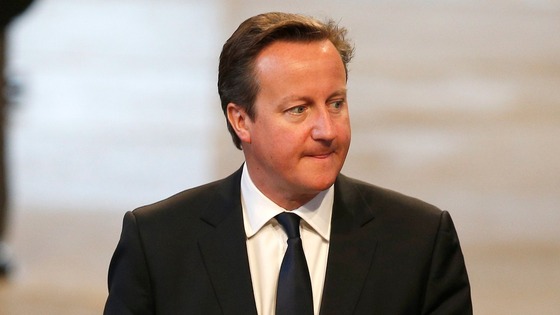 Thirty so-called 'fat cat' council officials in the South West earn more than David Cameron, according to a report by the Taxpayers' Alliance.
The Prime Minister is paid an annual salary of £142,500 for running the country. But thirty senior council staff in the region earn in excess of £150,000.
Cornwall Council has the most, with a dozen employees getting paid in excess of £100,000 in 2012-13.
And one director at Swindon Council gets paid a salary of £256,268. The Board Director is in charge of Transformation and Strategic Projects for the council.