Two measles cases at school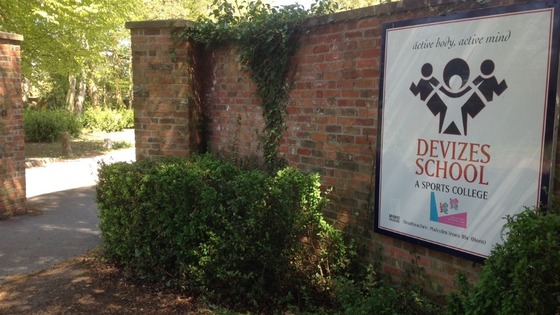 Pupils at Devizes School in Wiltshire have been vaccinated this morning after a measles outbreak.
Two cases were confirmed and a number of others are suspected at the school.
Immunisation against measles, mumps and rubella is also open to pupils' families from 3pm on Wednesday.
There will be a further session on Friday.