Live updates
Floods clean-up continues across the West Country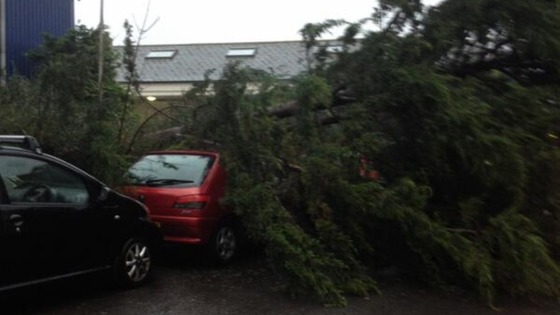 Oldest paperboy to retire
West Country (W)
The world's oldest paper boy is giving up his round after more than 70 years of delivering papers near his home in Dorset.
93-year-old Ted Ingram is retiring because it costs him more to deliver the newspapers than he gets paid.
He started in 1942, when George VI was King, Winston Churchill was Prime Minister and Britain was at war.
Our correspondent Duncan Sleightholme has been to meet him:
Advertisement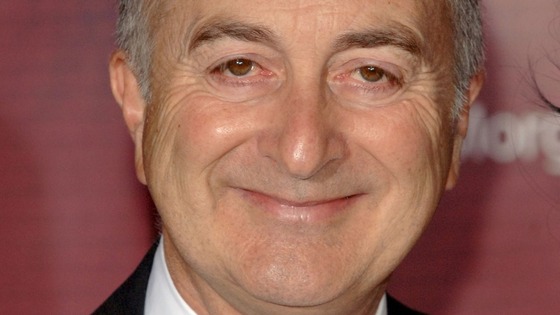 Actor, author and historian Sir Tony Robinson will be in Dorchester tonight for an event to promote research in to family histories.
He will be giving his speech at the Dorset History Centre alongside the County Archivist Sam Johnston before taking questions from the floor.
Star Wars memorabilia auction
West Country (W)
More than fifty lots of Star Wars memorabilia went up for sale after a local collector passed away, leaving a house full of items, from his beloved films.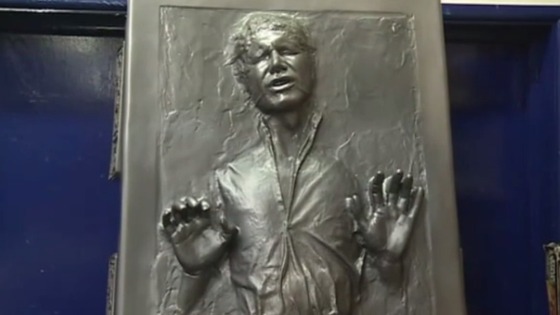 Merchandise from the movie franchise which began in 1977, especially boxed in mint condition, is highly coveted.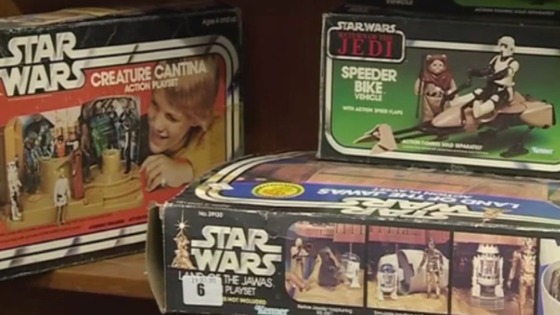 Star Wars fans descended upon Dorchester for the sale, where original memorabilia from the films in the 70s and 80s fetched the highest.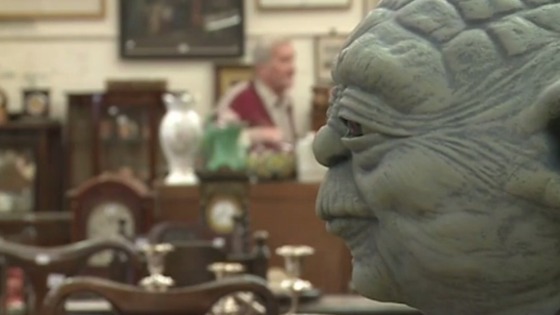 Star Wars memorabilia auction
West Country (W)
A large collection of Star wars memorabilia will go under the hammer today at Dukes Auction Room in Dorchester.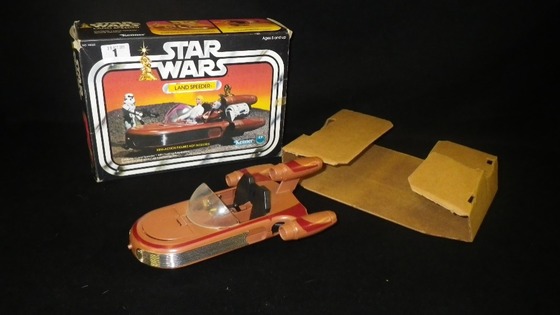 The 50-strong assortment for figures and toys include Han Solo, Jabba the Hutt and Princess Leia figures.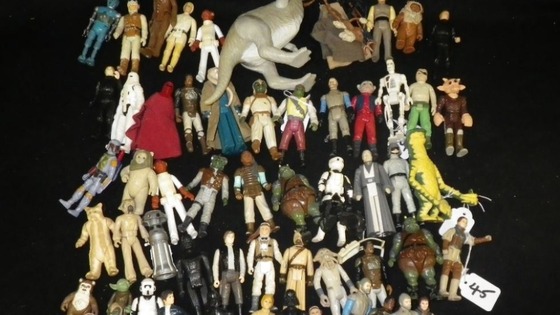 It is thought the collection could attract attention from across the world.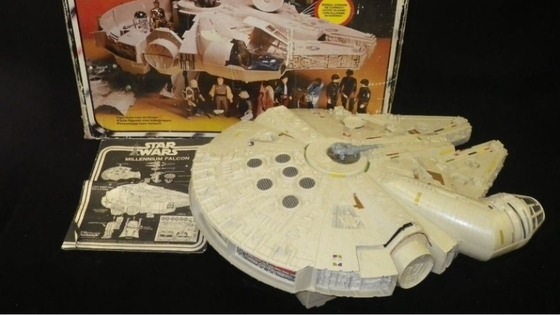 West Country Travel
The A37 in Frampton near Dorchester is partially blocked due to an accident near Church Lane and Long Ash Services.
Advertisement
Oil exploration in Dorset
A company believes there could be thirty million barrels to be discovered in Dorset.
It has just started a new oil well near Dorchester and is surveying surrounding fields looking for more.
Jerry Field is the Exploration Director: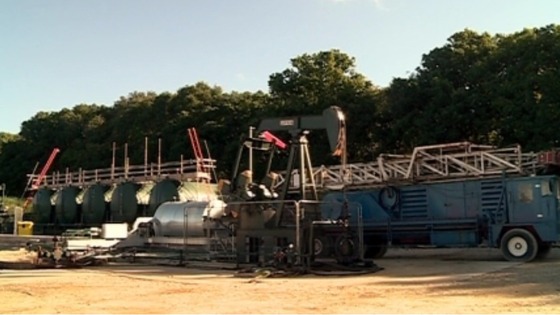 Tens of millions of barrels of oil could be sitting under Dorset, according to geophysicists.
A company has started pumping from a new well near Dorchester. It's hoping to drill several more.
Egdon Resources is also doing seismic surveys nearby to look for other deposists. The company holds licences to explore large parts of the county. Its site at Whaddock Cross produces 30-40 barrels of oil a day.
Check the paper and the raised print – bank notes are printed on special paper that gives them their unique feel.
Check the metallic thread – the metallic thread, which appears as silver dashes on notes, should appear as a continuous dark line when the note is held to the light.
Check the watermark – hold the note up to the light and you will see an image of the Queen's portrait.
Check the print quality – the printed lines and colours on bank notes are sharp, clear and free from smudges or blurred edges
Check the hologram on the foil patch. If you tilt the note, the image will change between a brightly coloured picture of Britannia and the numerical value of the note.
Check serial numbers – they should be the same on the front and rear. No serial number is repeated on another note.
Police in Dorchester are warning people to be vigilant after counterfeit £20 notes were used in shops in the town.
I'd urge people to be vigilant and if you suspect you have been passed counterfeit money then contact police immediately.

There are a few ways you can spot whether a note is fake, but do check more than just one feature.

If anyone has any information about the circulation of fake notes, please contact police on 101 or the free and anonymous Crimestoppers line on 0800 555 111.
– PC Sean Cannon, Dorchester Police
Load more updates
Back to top