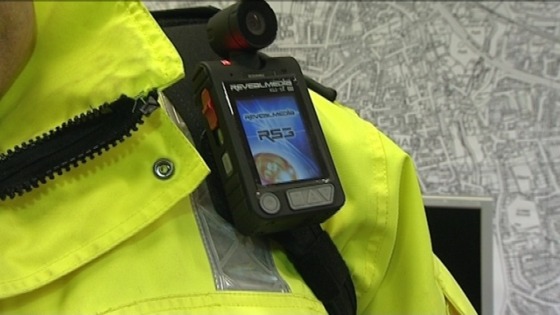 Funding plans for 16 extra police officers and 300 body cameras are due to be considered by Dorset's crime panel.
County Crime Commissioner Martyn Underhill wants to increase the police part of the Council Tax by just under two per cent to pay for it.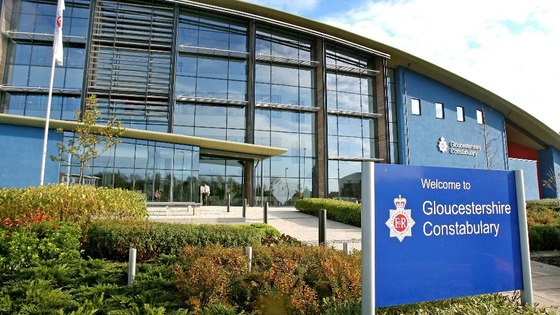 Meanwhile in Gloucestershire the County Crime Panel will consider plans for a two per cent increase. Police and Crime Commissioner Martin Surl hopes the rise will pay for a crackdown on internet bullying and cyber crime.